Bellara steel plant (Algeria)
SPIC carried out the assembly of the metal structures of a new steel plant.
The industrial complex has a covered area of ​​50,000 m2, with buildings reaching up to 60 m of altitude and spans of free span of up to 36 m.
Roofing, curtain walls and coatings were also laid for a total area of ​​226,000 m2.
SPIC carried out all these activities in 18 months, with its own organization on site, made up of about 400 people, of which 42 executives and operational managers, and with the use of its own means.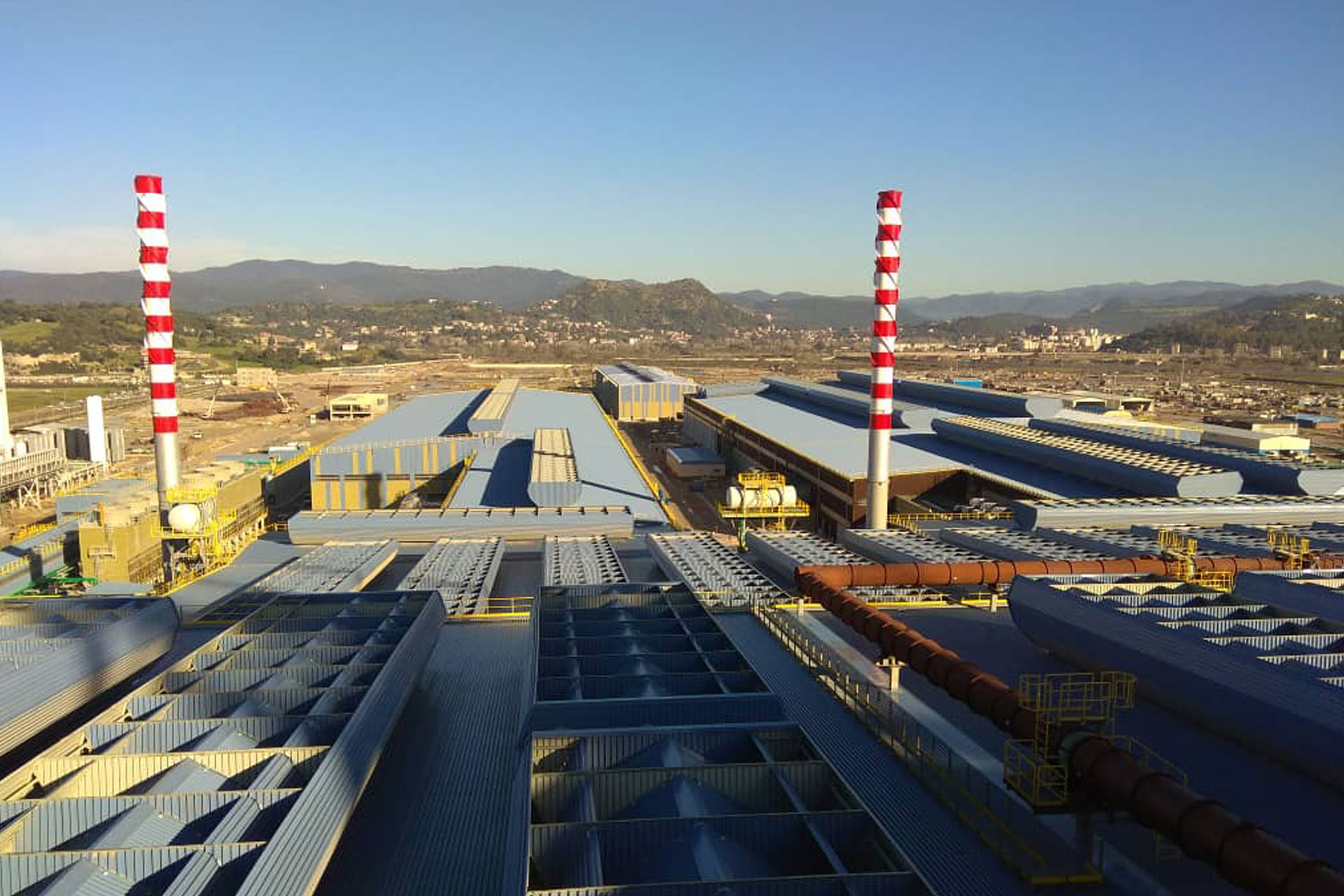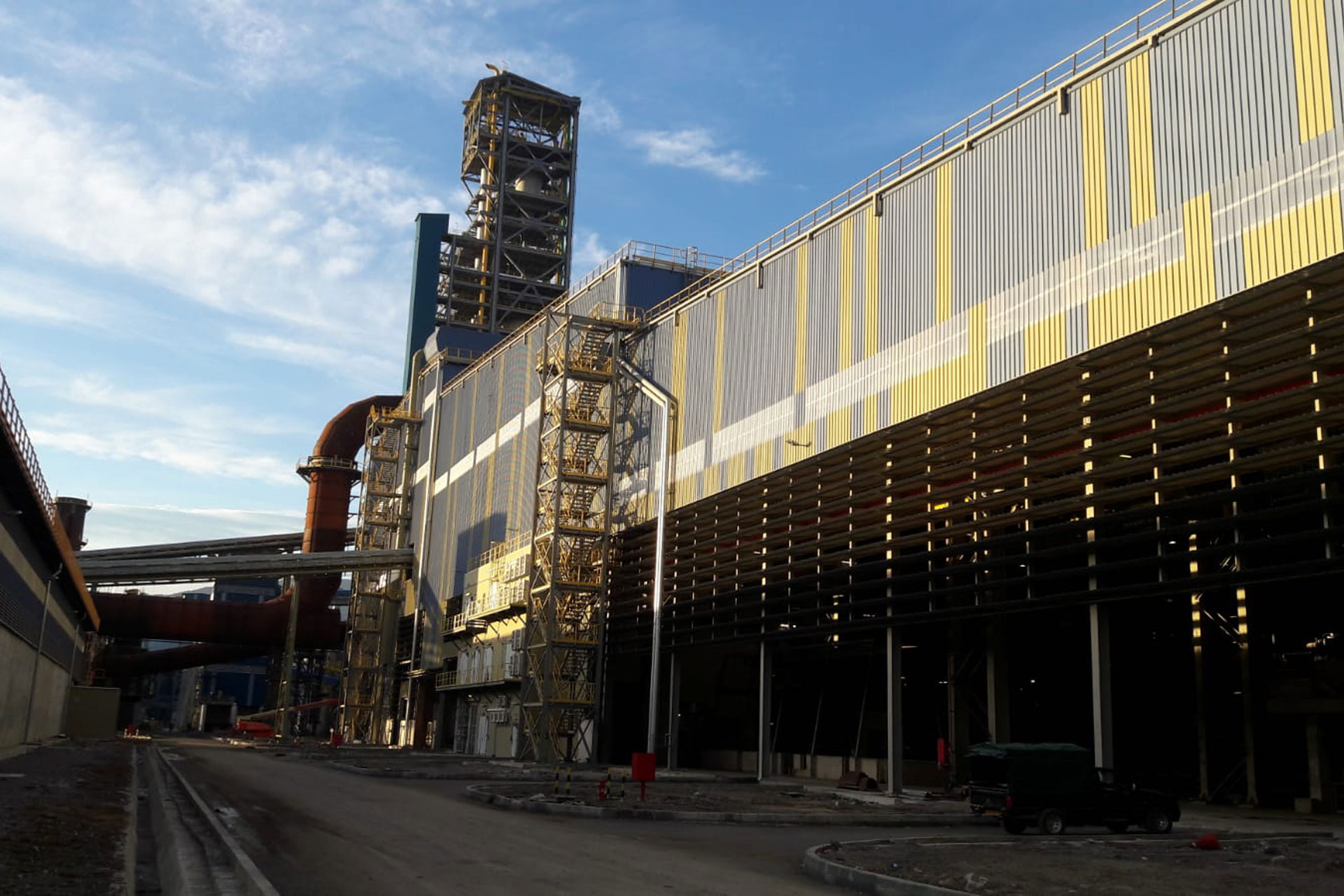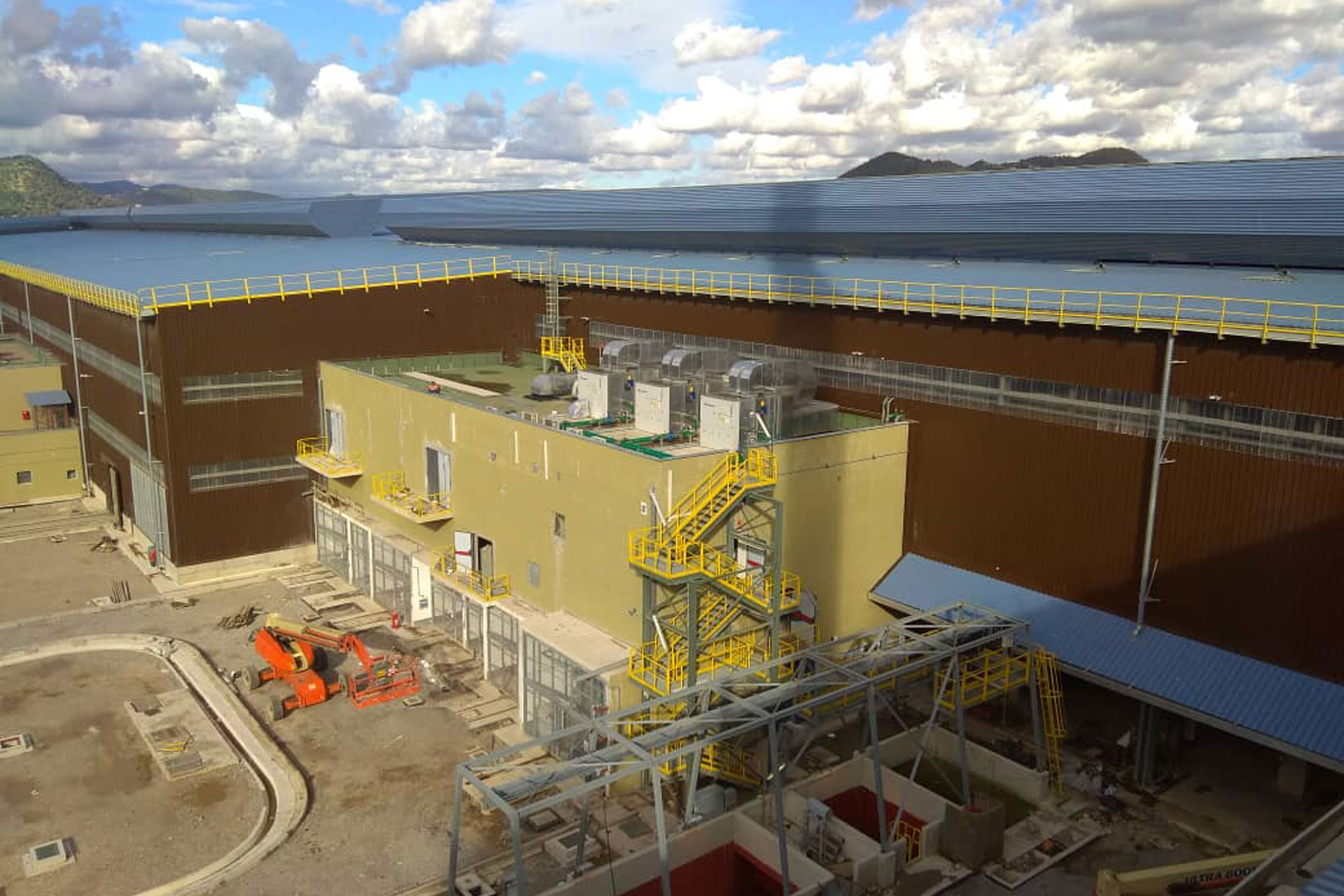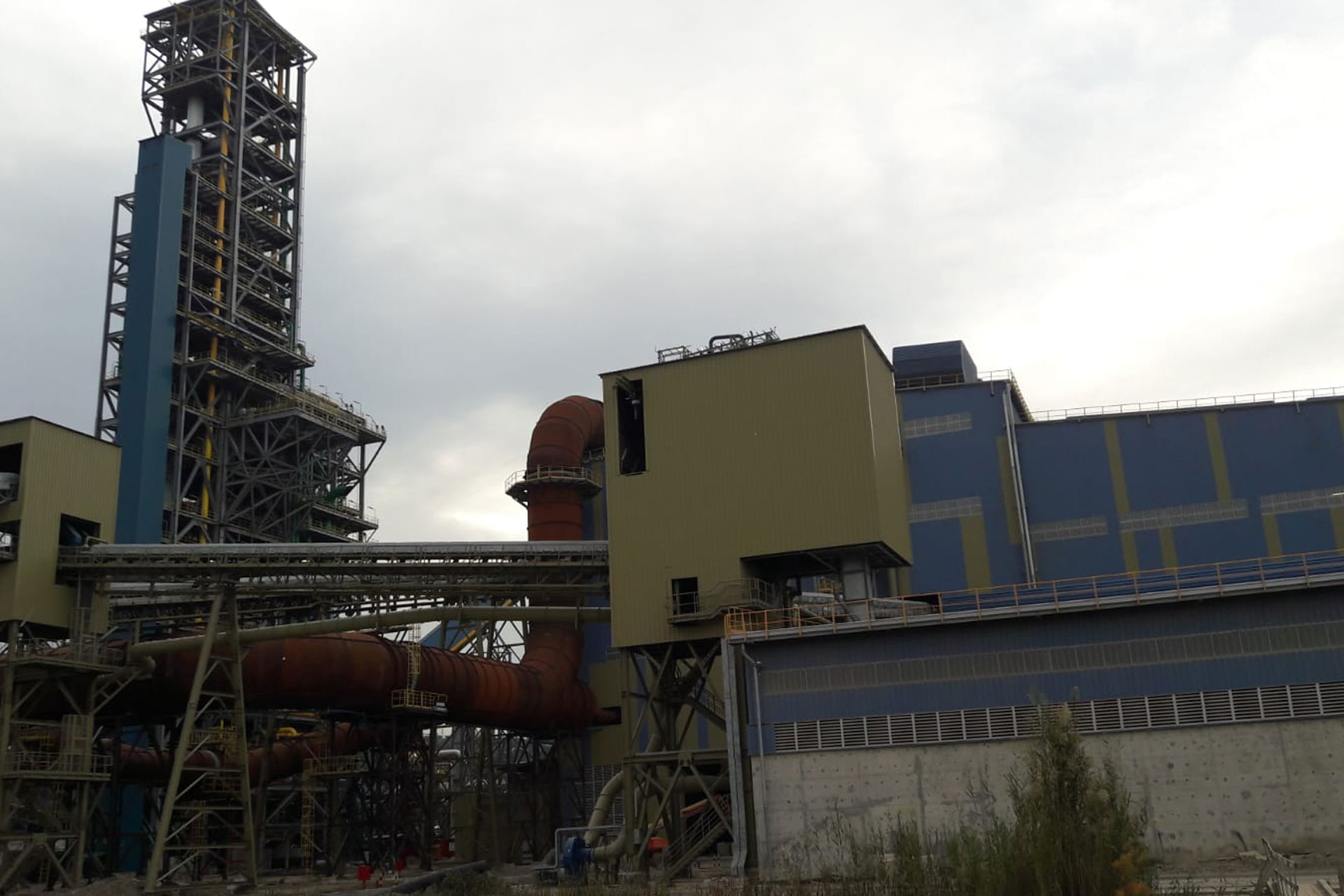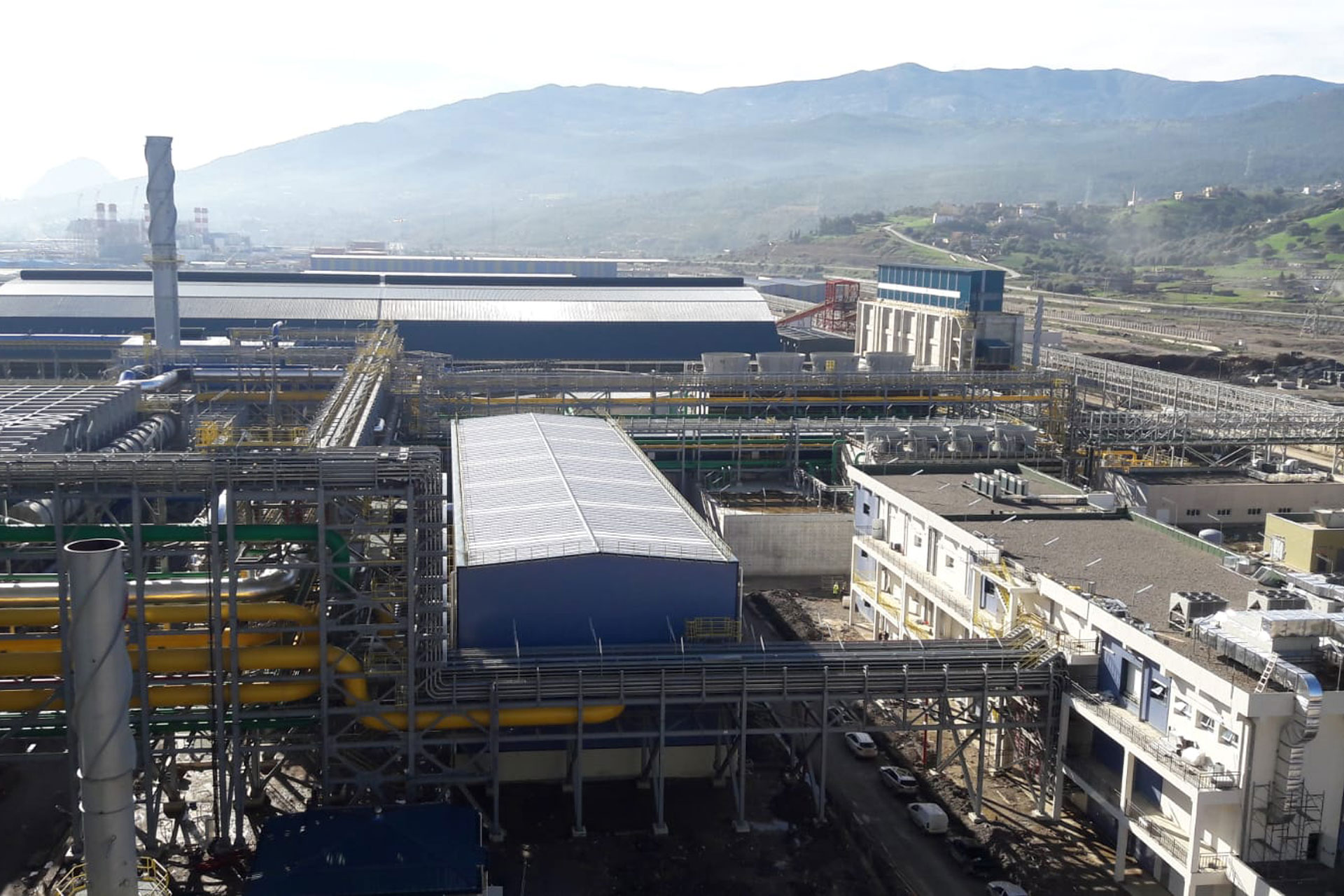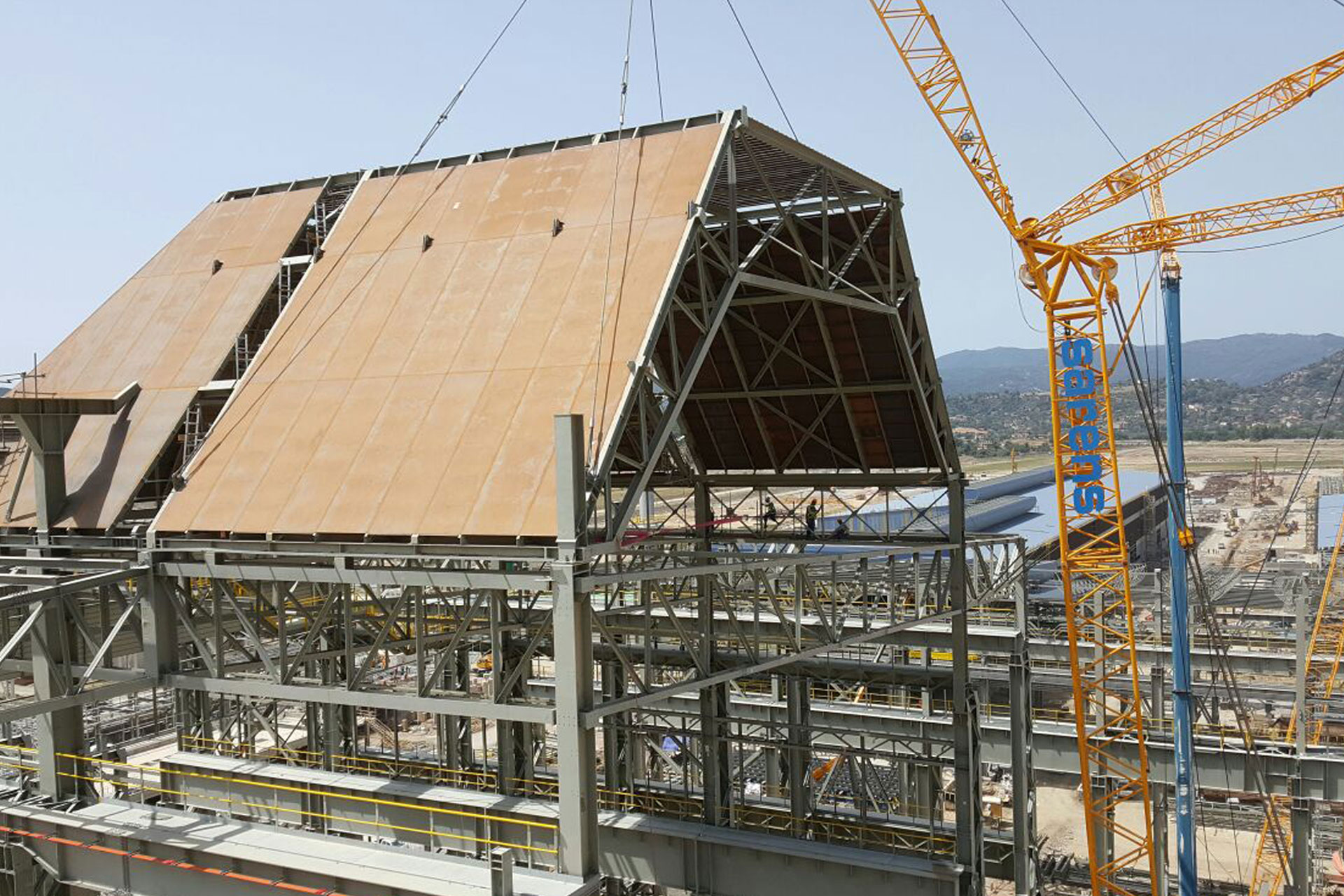 That we optimize in terms of production and cost