Bridge over the Serchio; SS12; Lucca
Italy, Lucca
2005-2006
Road Bridge
Impalcato realizzato con getto in opera; archi metallici prefabbricati e assemblati e montati in opera
Arch bridge in steel structure and reinforced concrete deck
Construction works for the connection to the state road 12 through the adaptation of the provincial road 2 Ludovica for the connection of the state road 12 with Borgo Amozzano on the right bank of the Serchio.
The deck is structurally composed of a continuous beam with a constant section supported by hangers attached to an arched structure in steel structure.
The beams of the deck, weighing approximately 115 tons, were prefabricated in an area adjacent to the work, transported and erected by means of large-capacity mobile cranes.
SPIC designed and built the formworks for the prefabrication of the beams, produced and erected the beams, mounted the arches and hangers according to an assembly procedure that SPIC itself studied.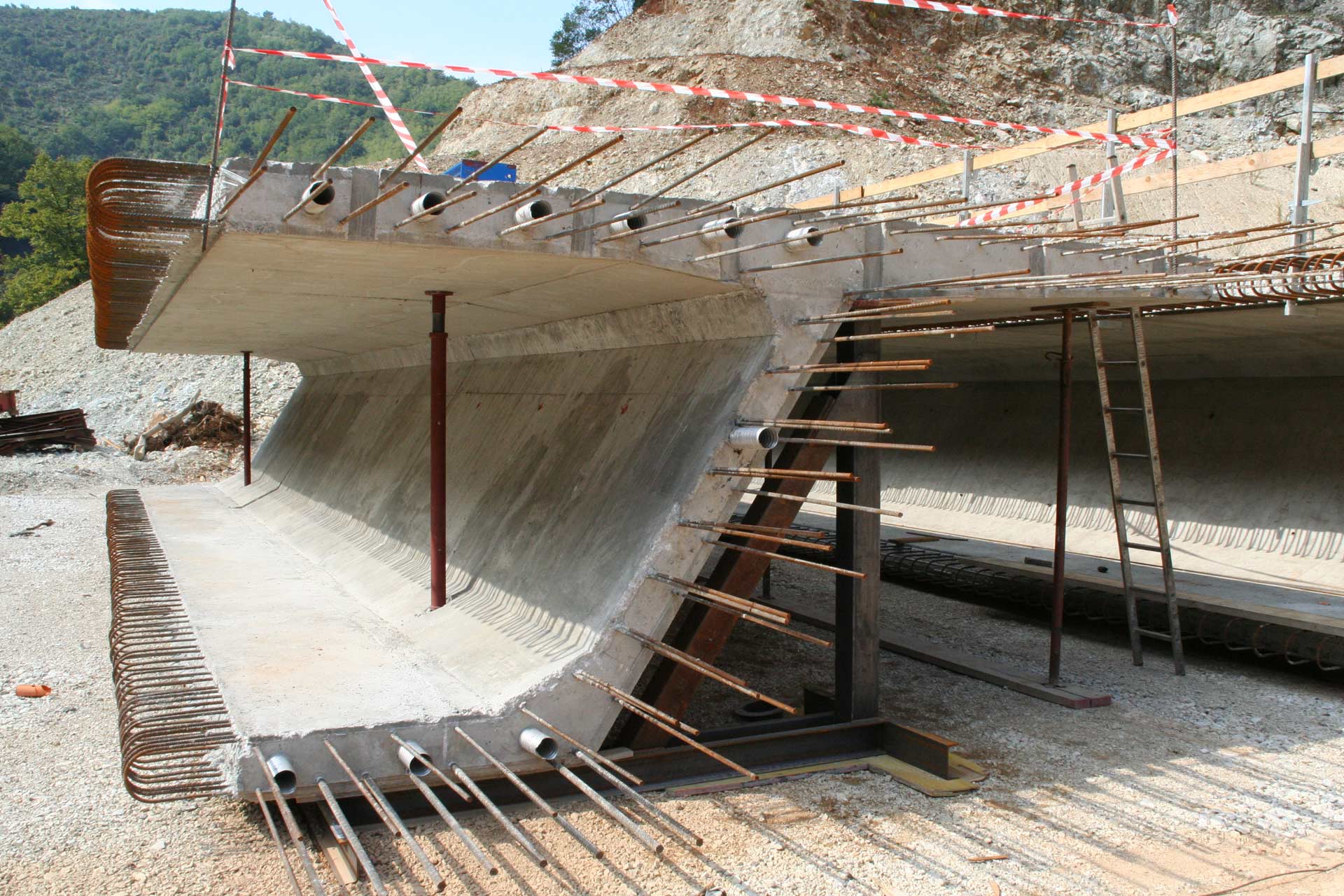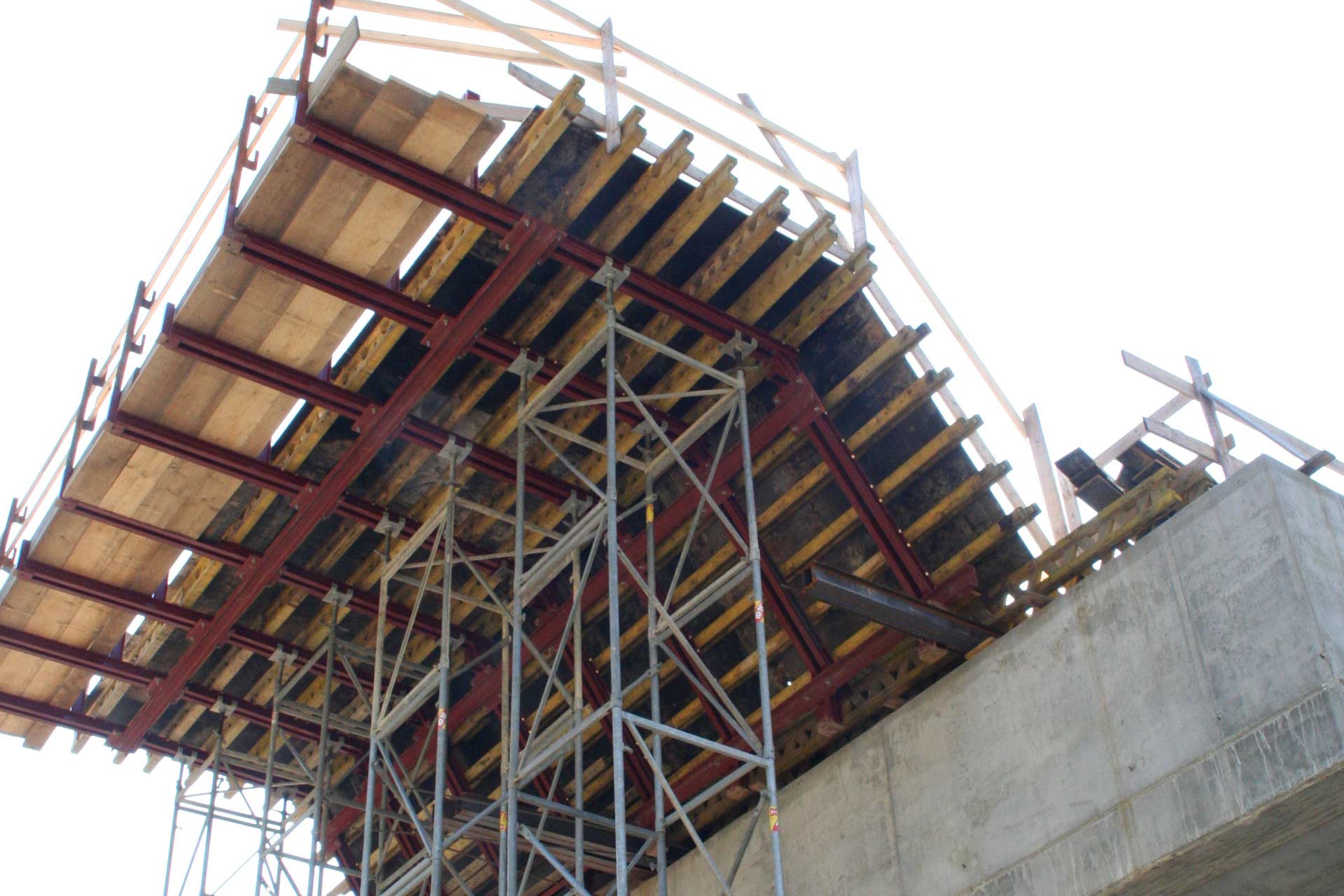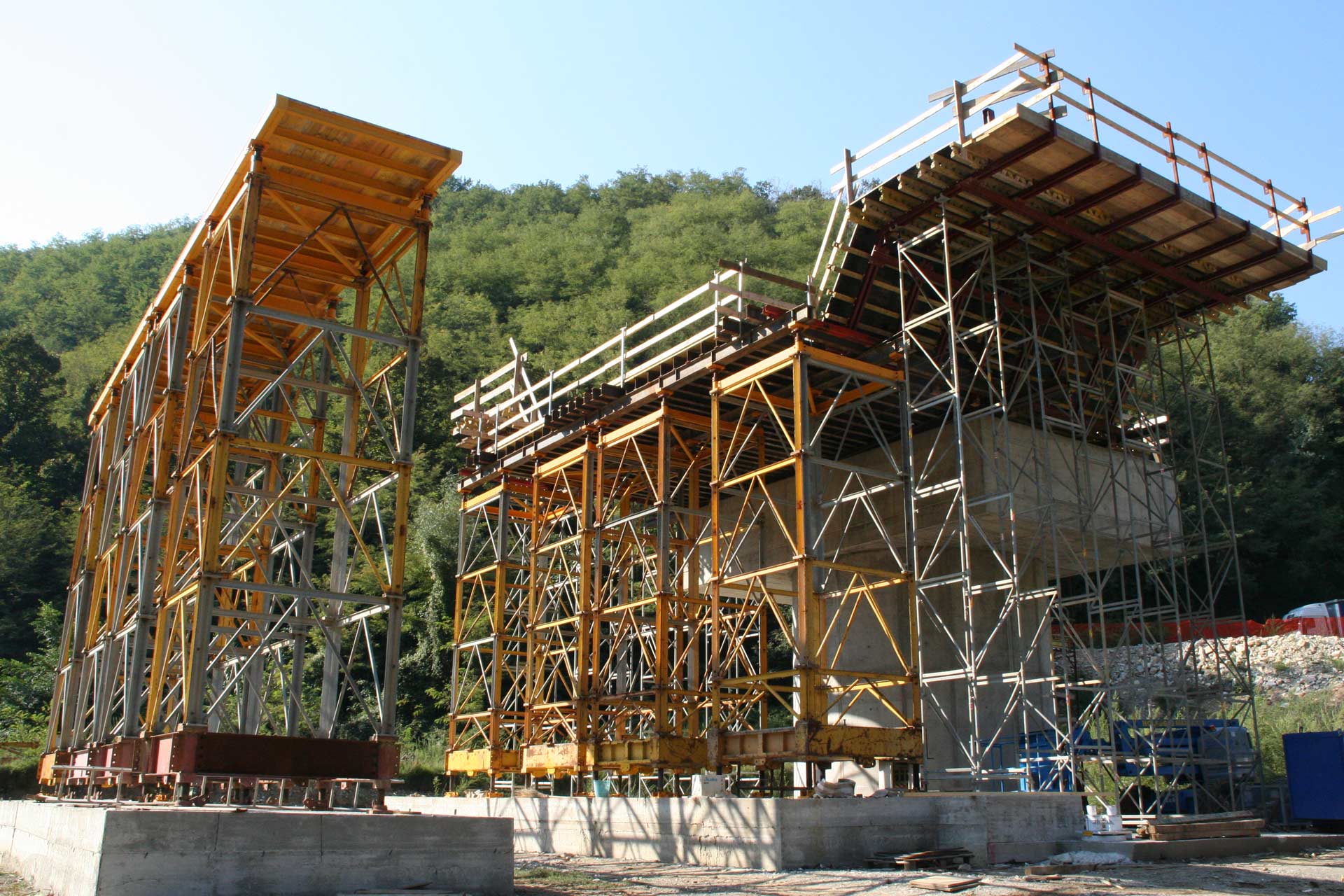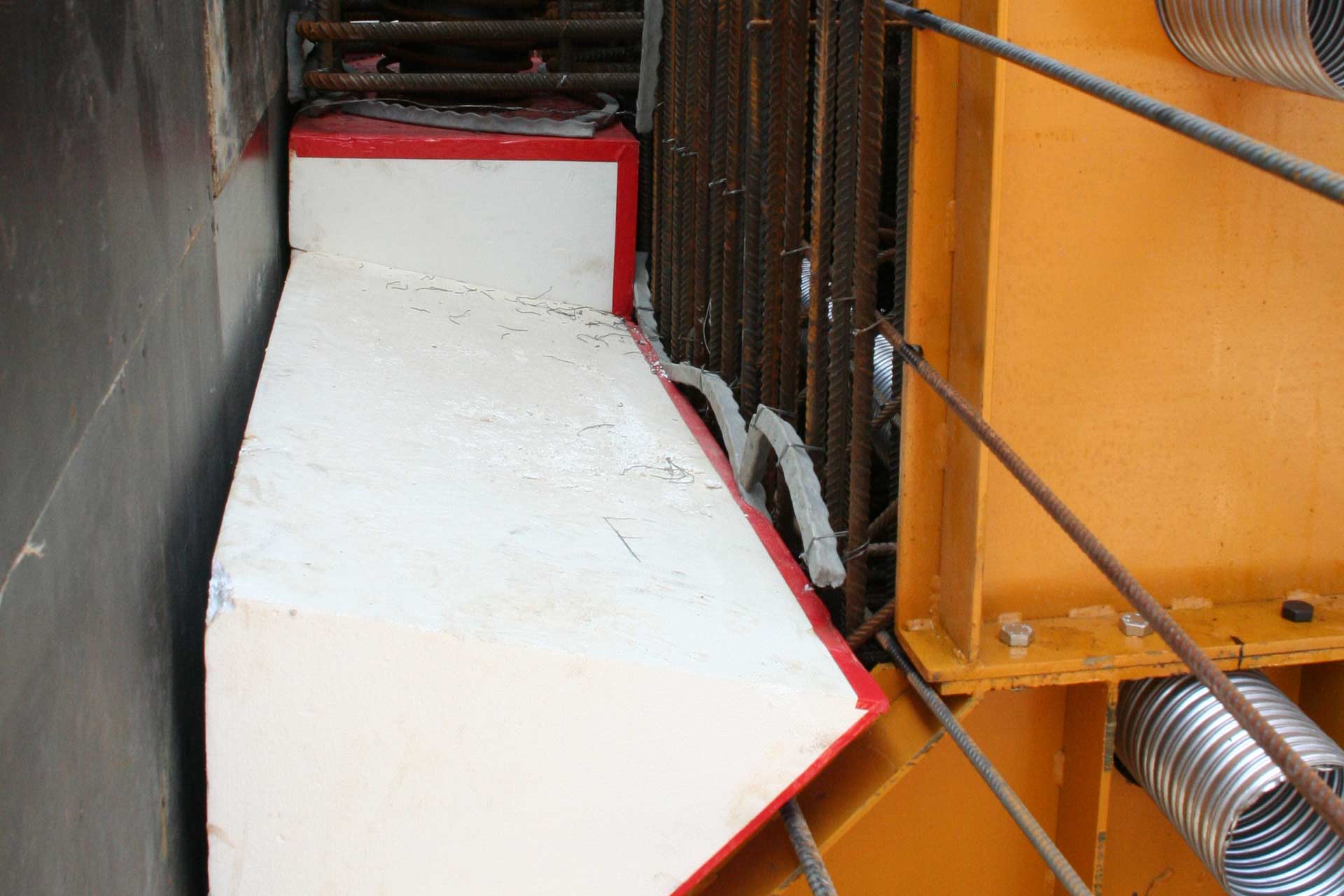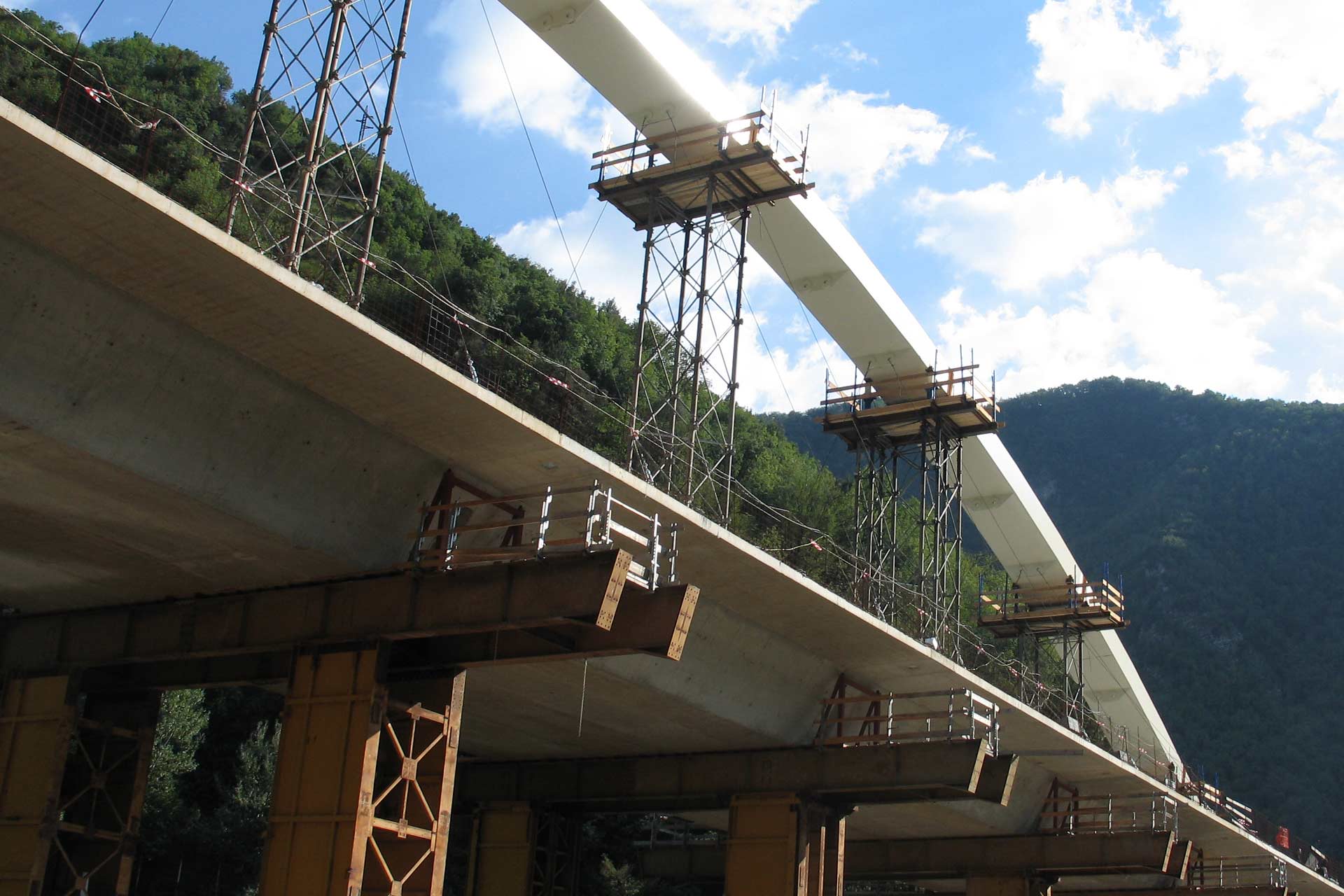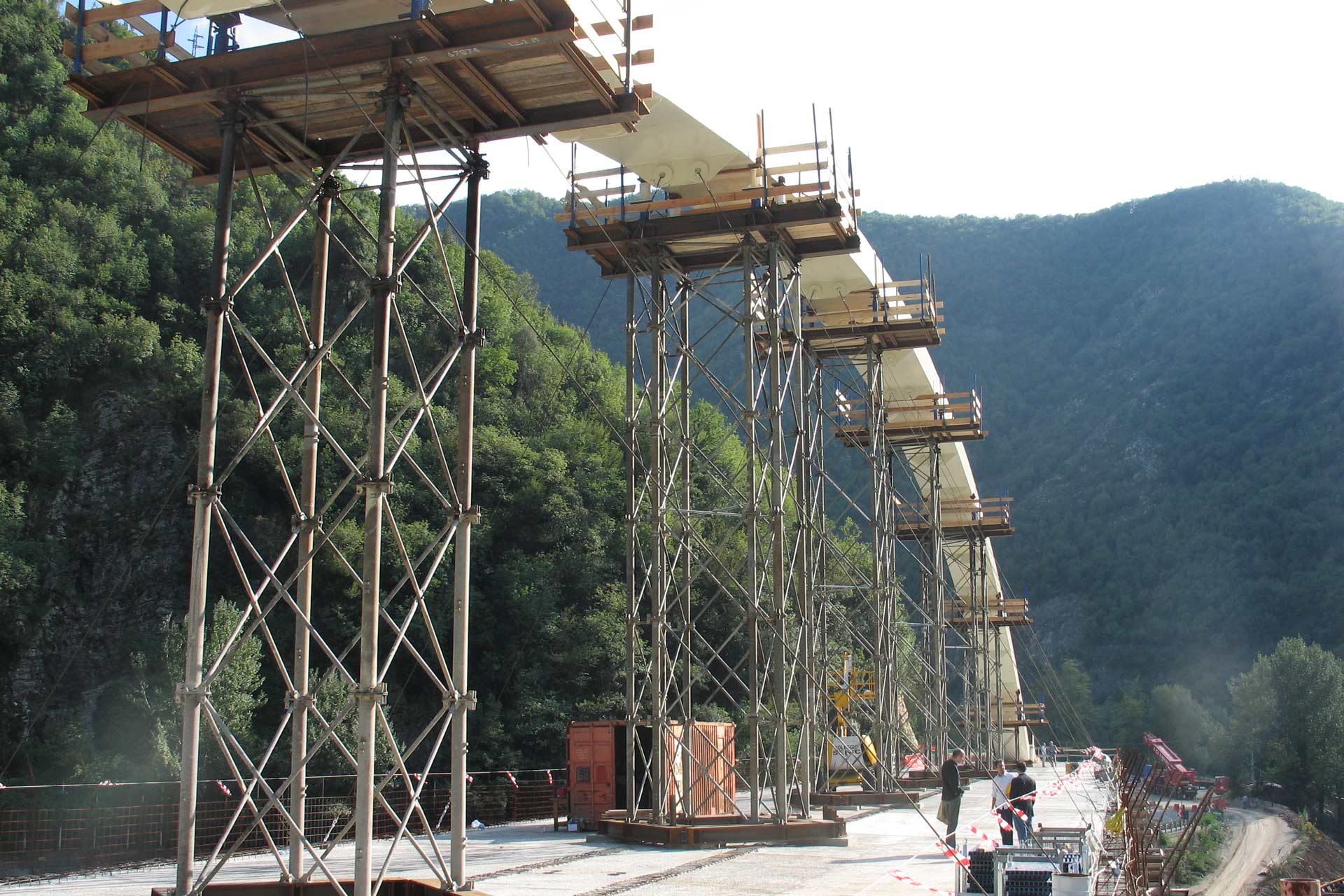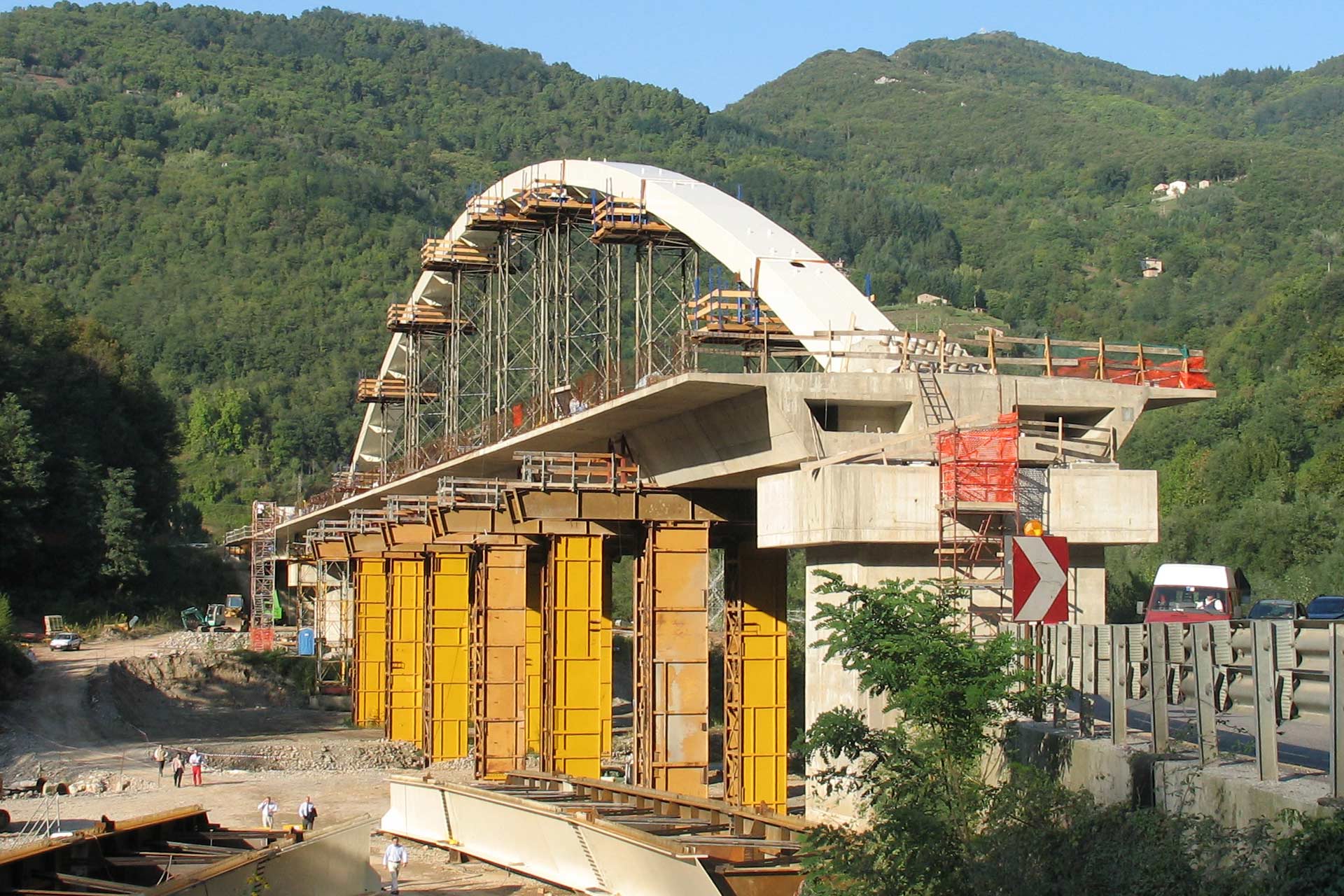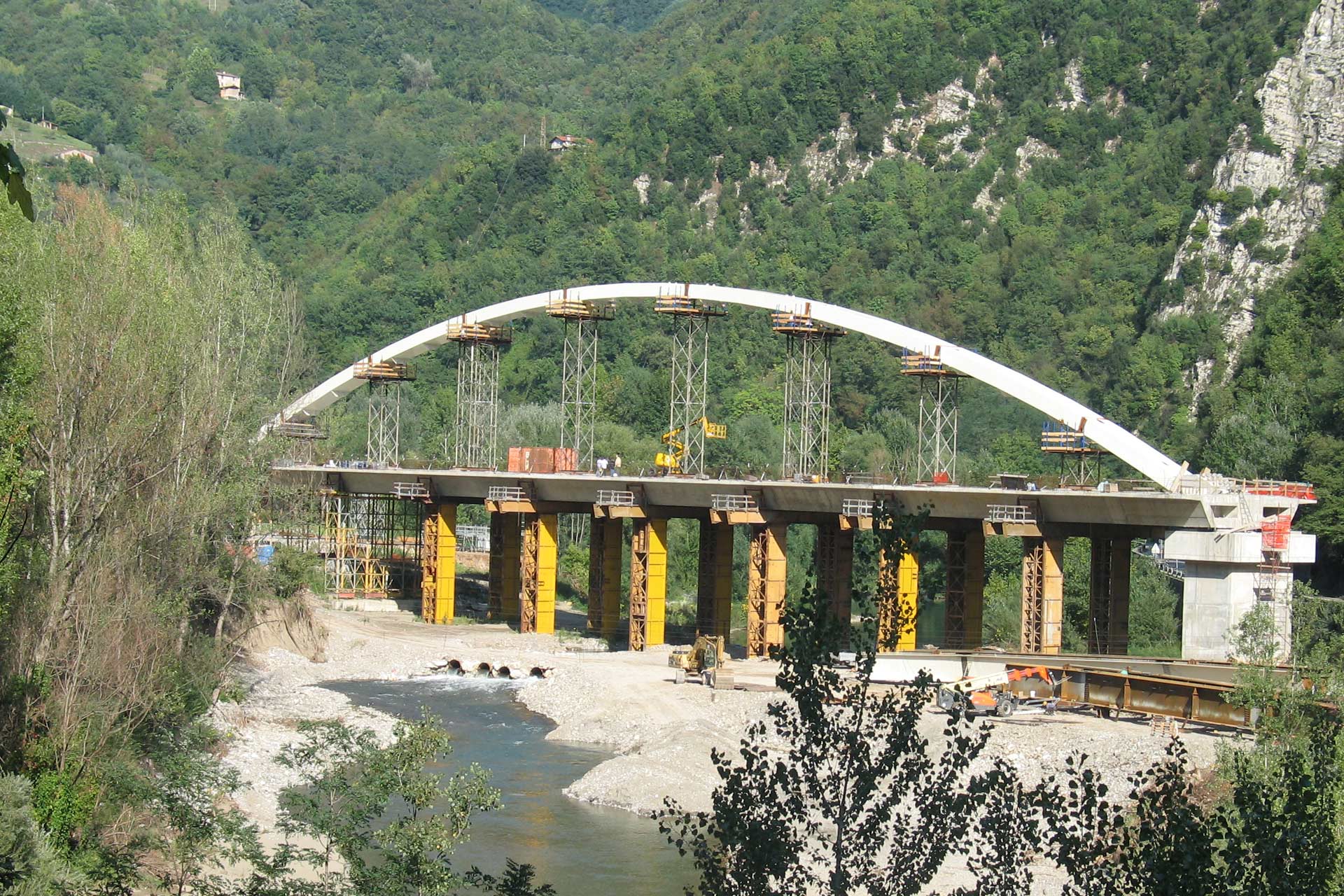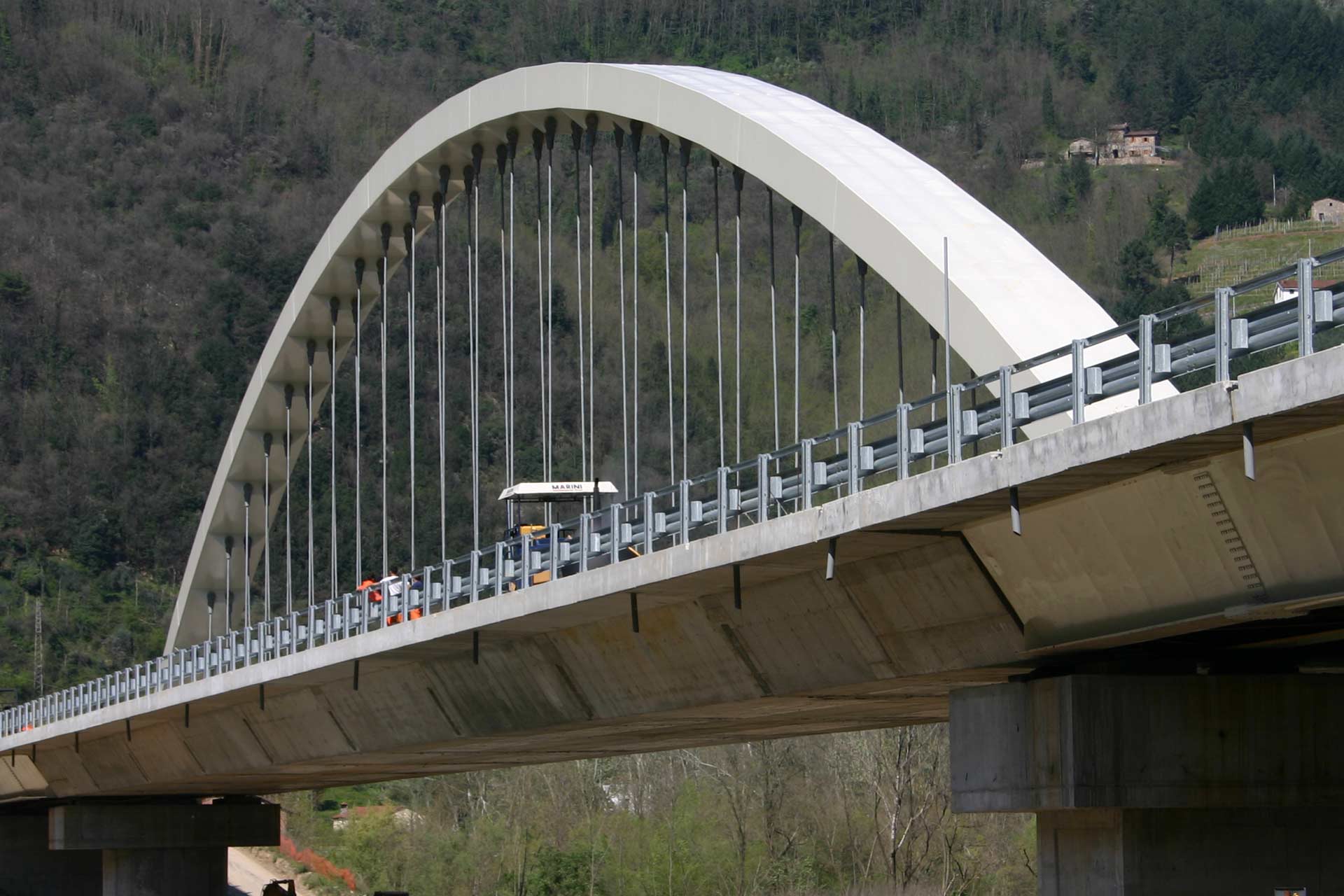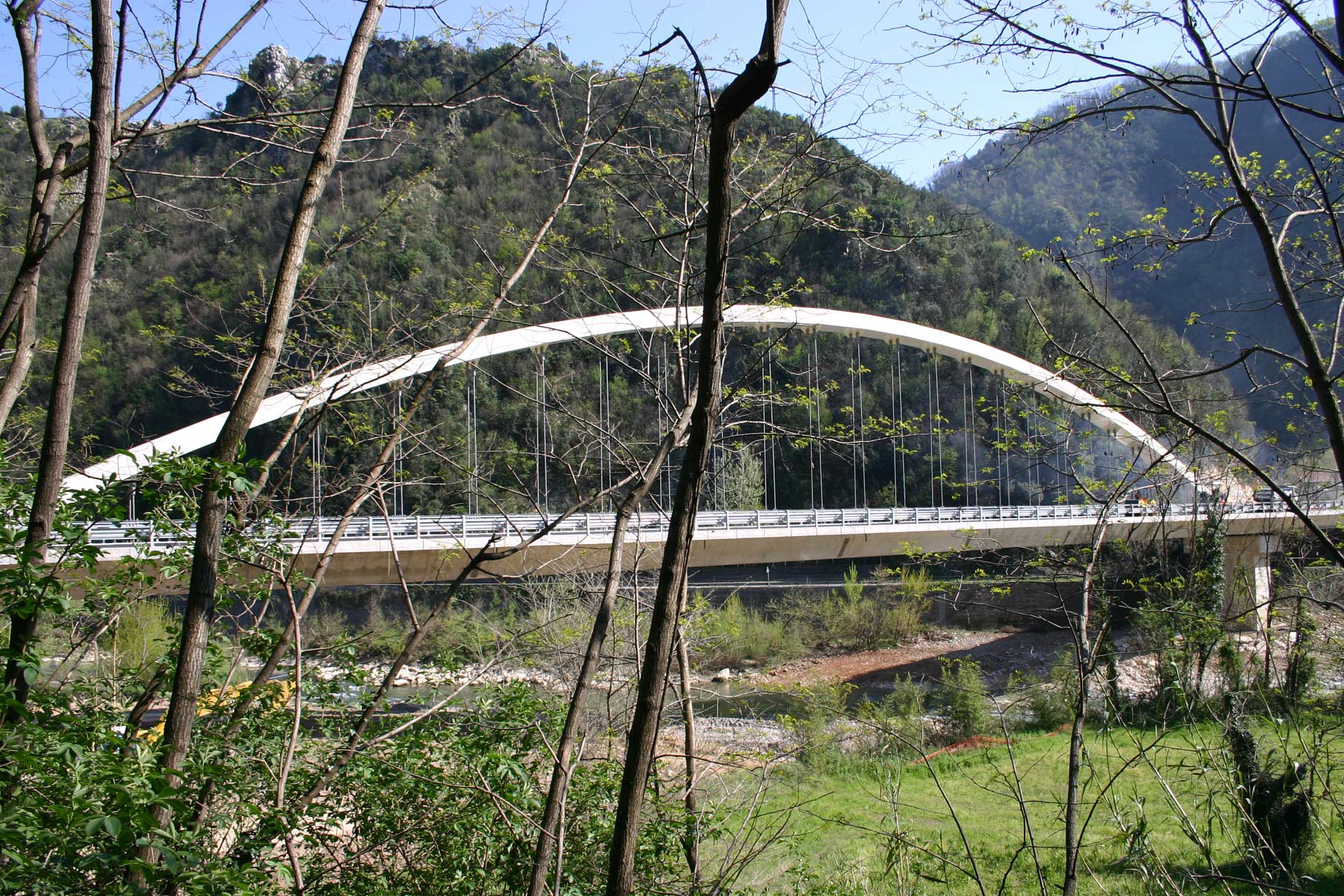 Opere complesse o di grandi dimensioni
Che ottimizziamo in termini di tempi di realizzazione ed economici