Gassino Bridge
Italy, Turin
2008-2010
Road Bridge
Conci a sbalzo; montaggio con gru
Bridge over the river Po
The bridge, built in a mixed structure, with lateral steel beams and upper and lower concrete slabs, spans the river Po, and was built on piles up to 15 m high, with spans of maximum span 92m.
The deck is a continuous post-tensioned structure.
The bridge was built operating on two fronts in parallel, and the duration of its construction was short, compared to the particular difficulties of the site.
This construction technique, of which SPIC has great experience and ability, allows to intervene in situations of difficult access to the operational areas.
The auxiliary works required to create the road system of the construction site and the accesses to it are very limited and the necessary equipments for work are not demanding, given the size and weight of the individual elements to be handled.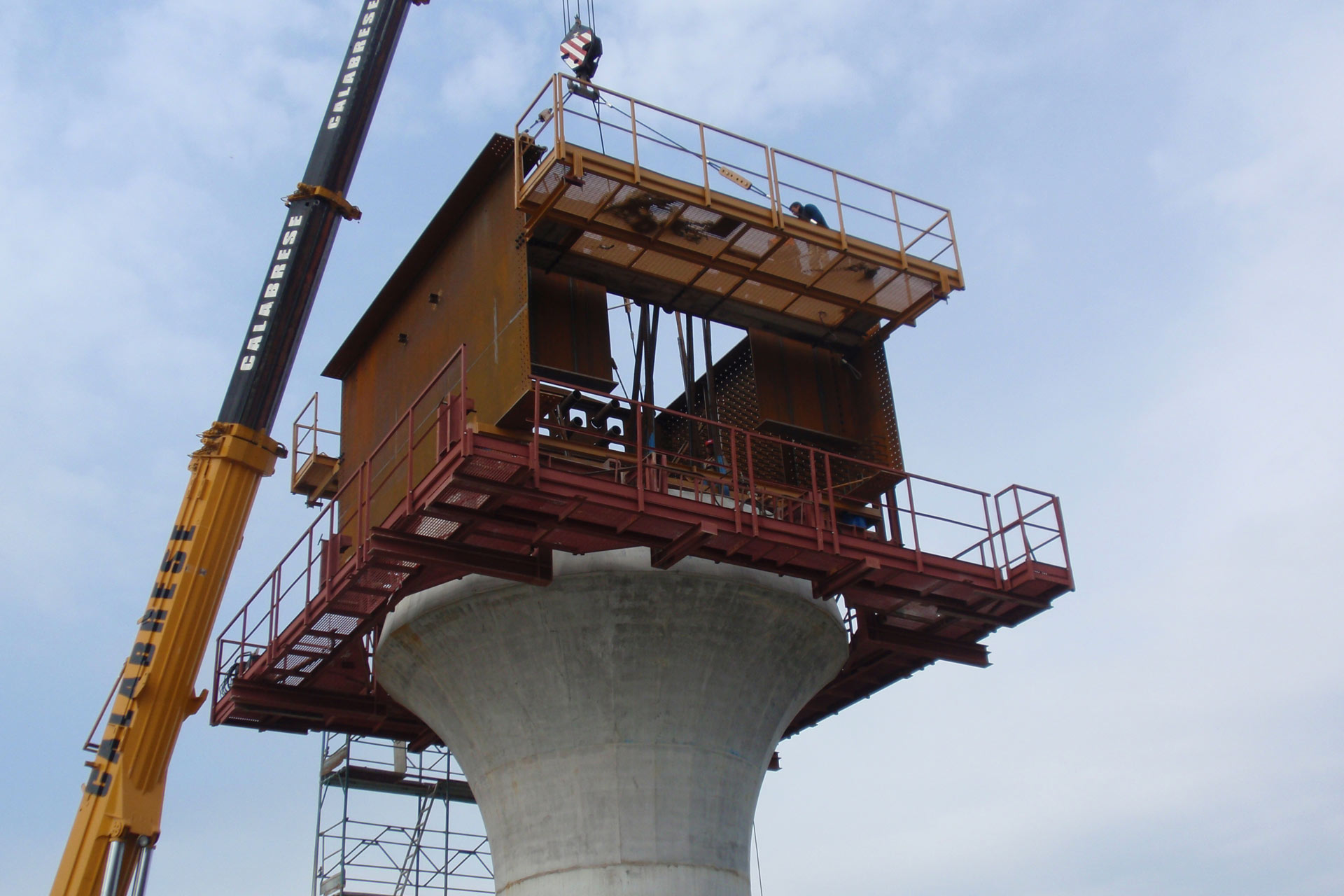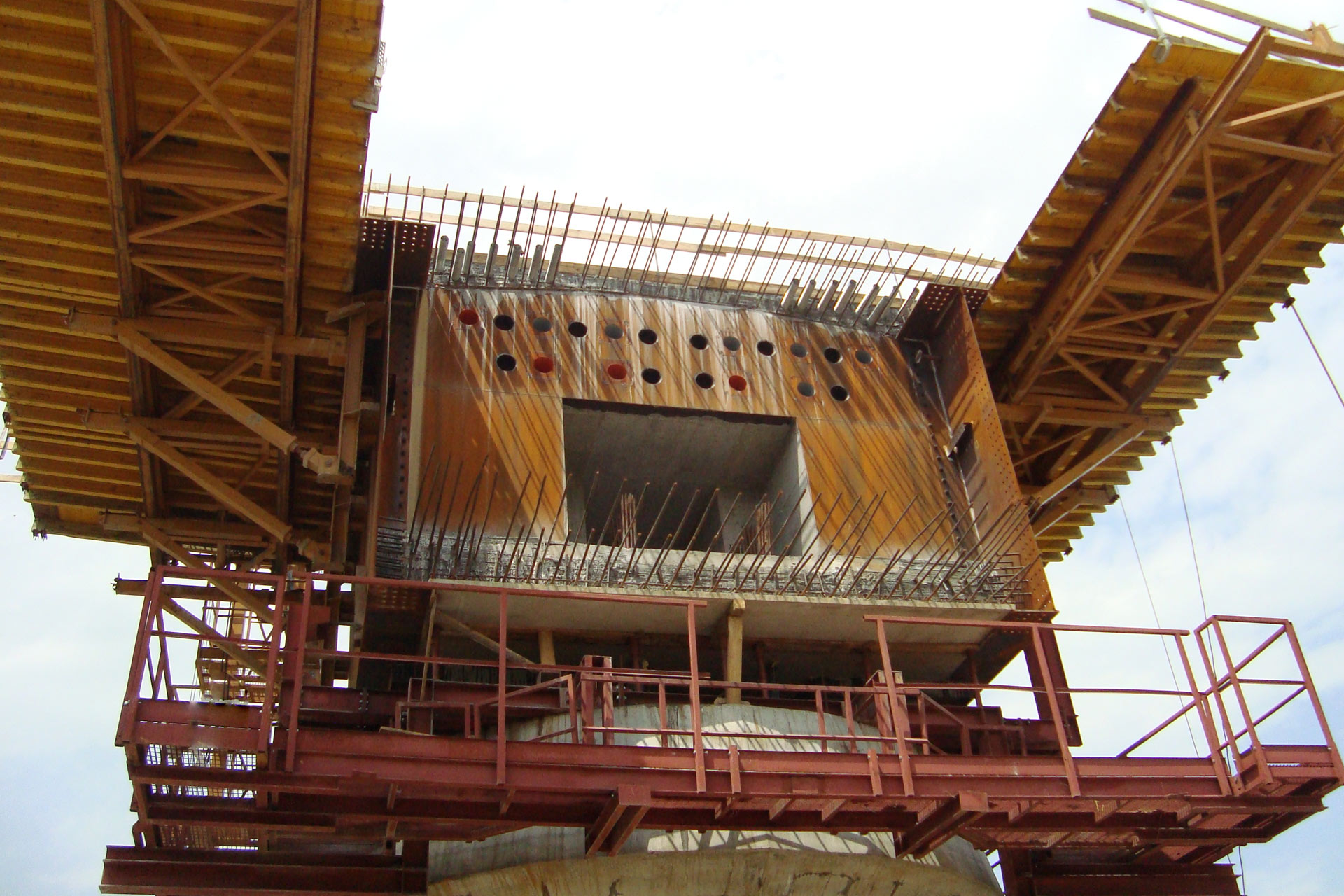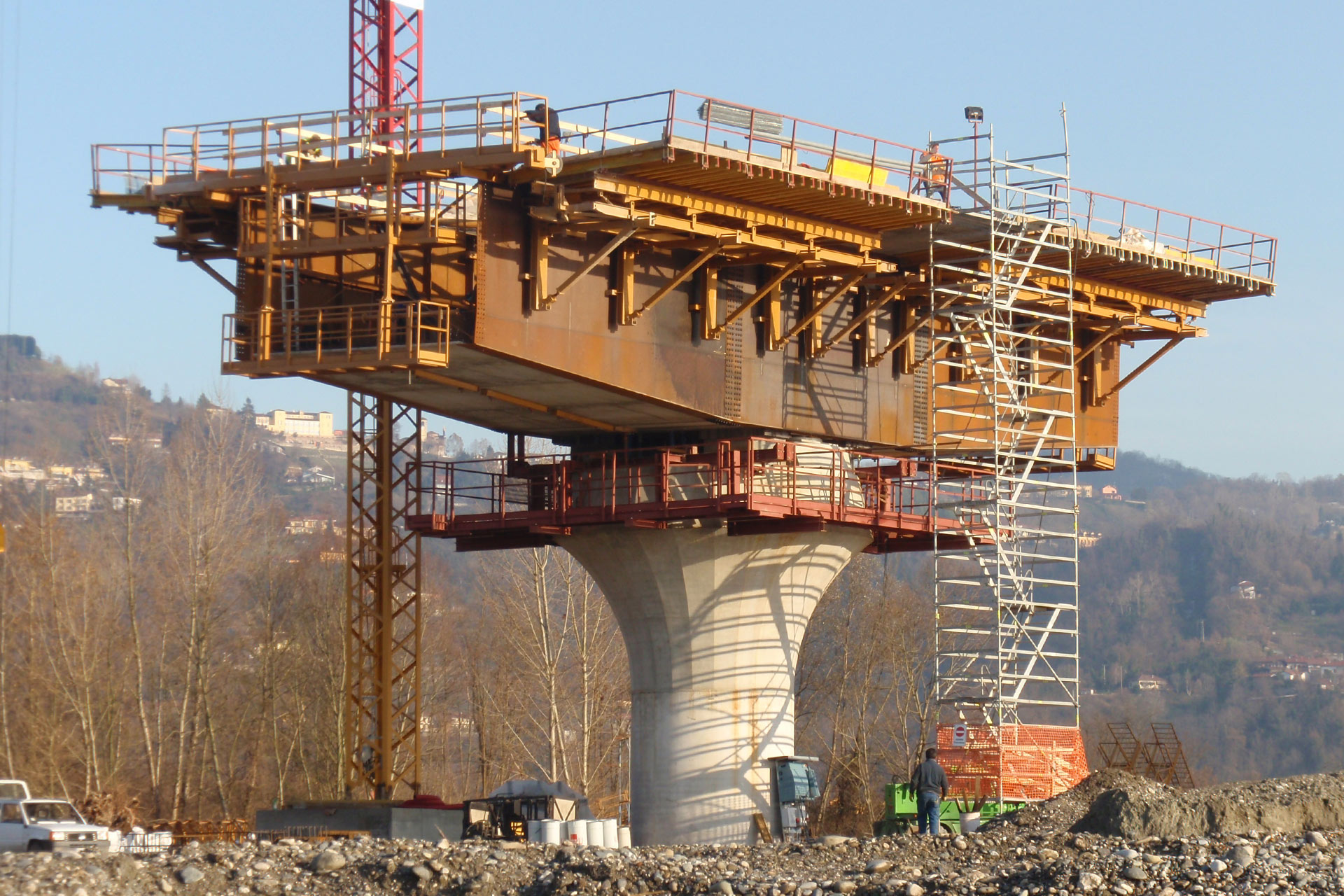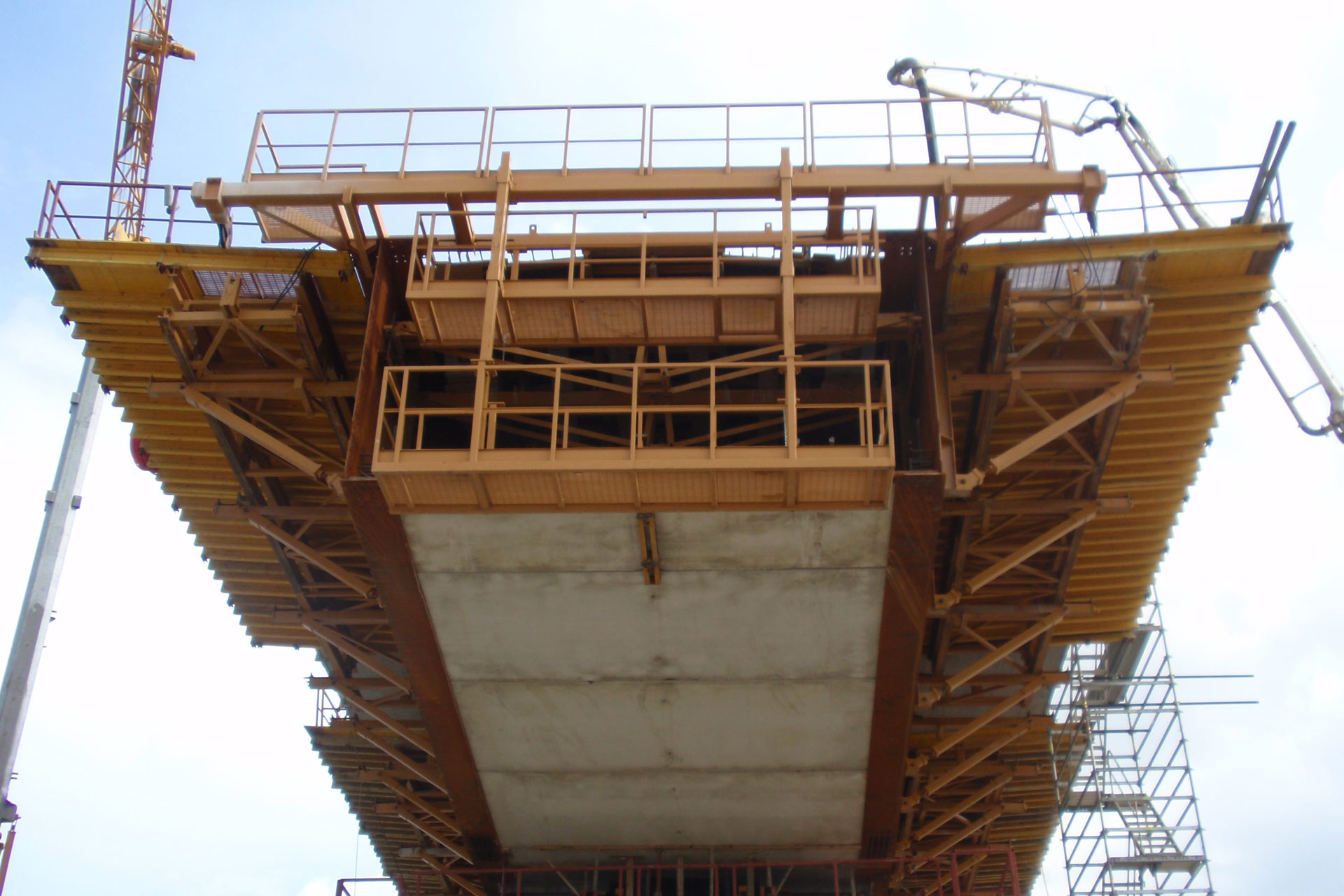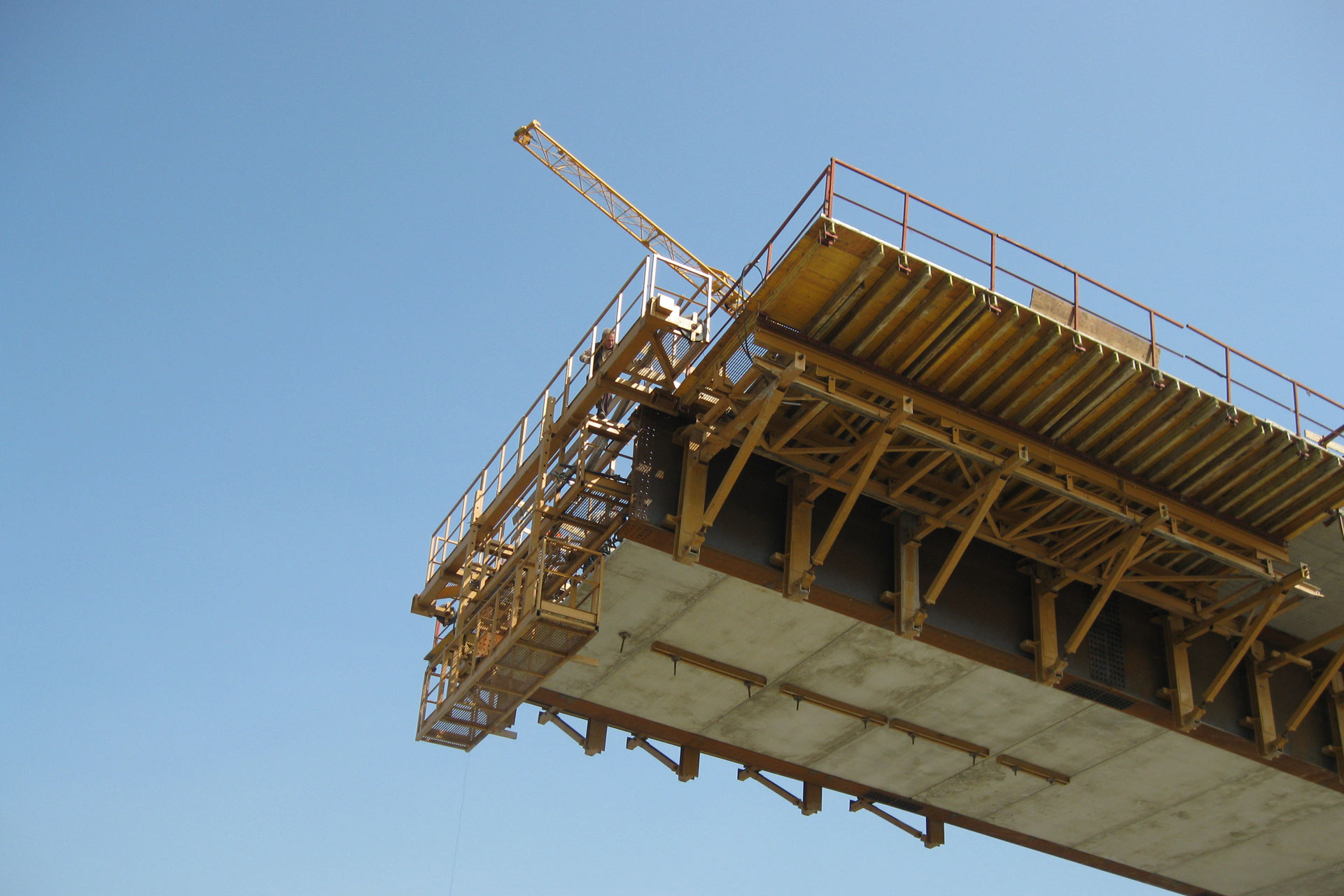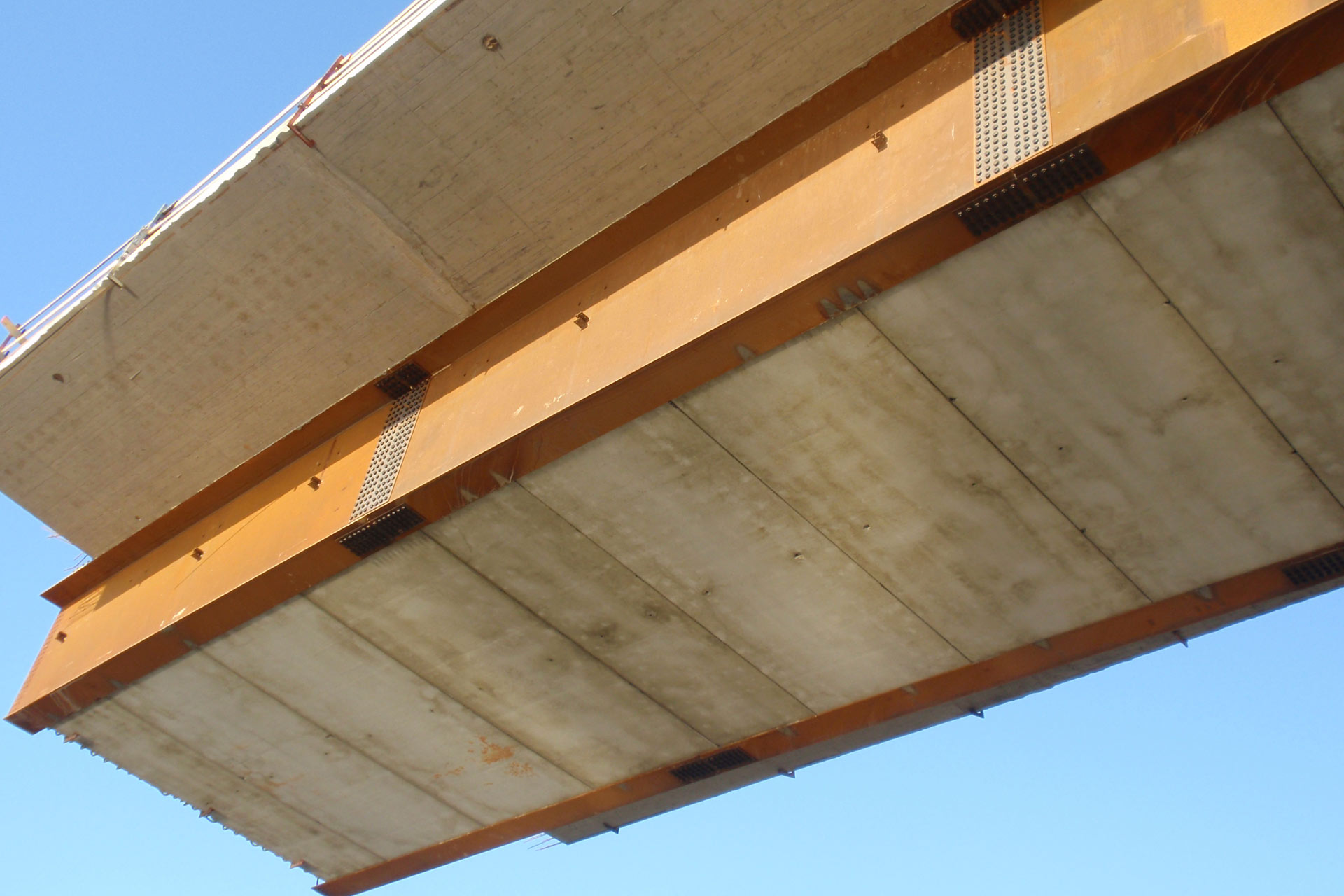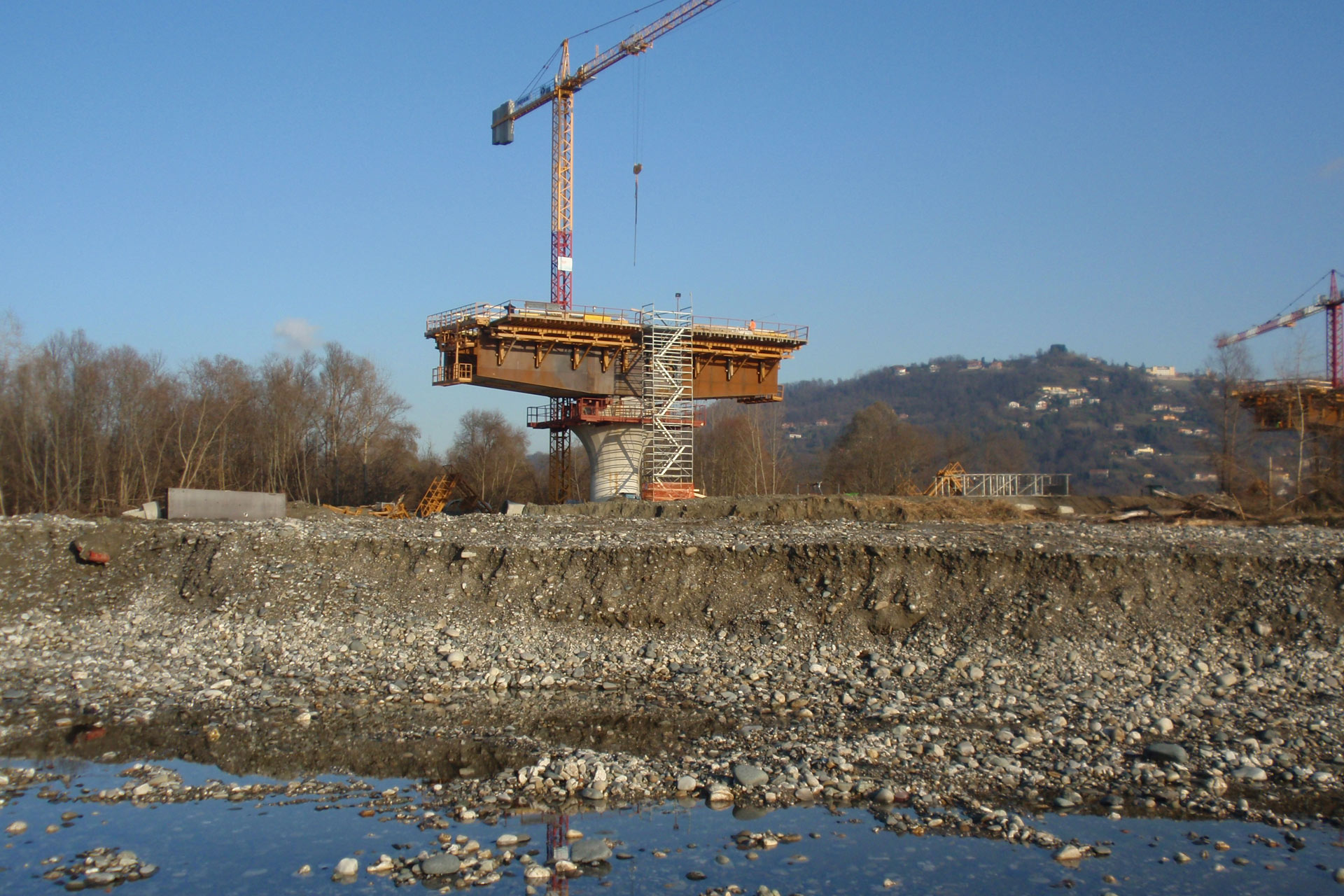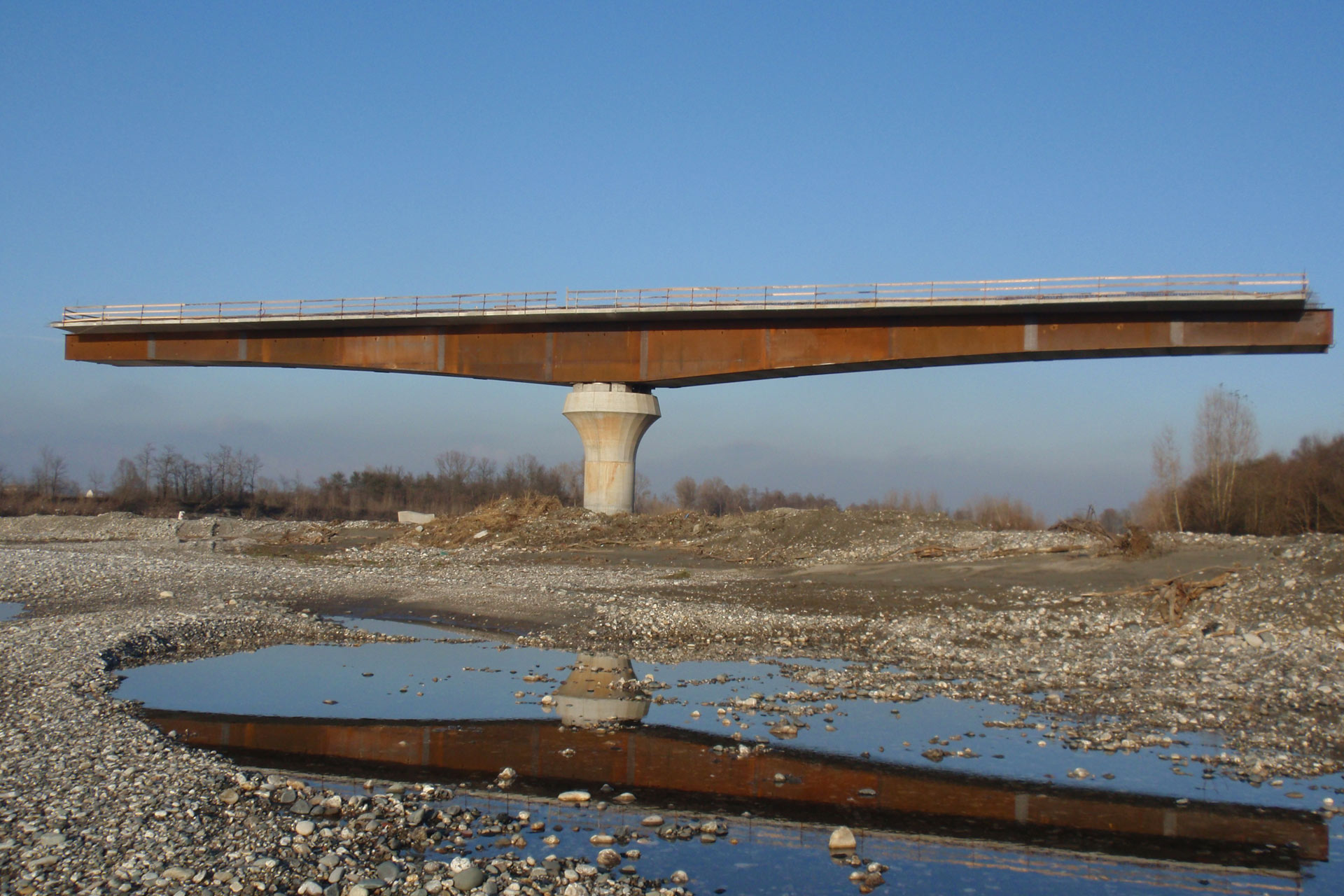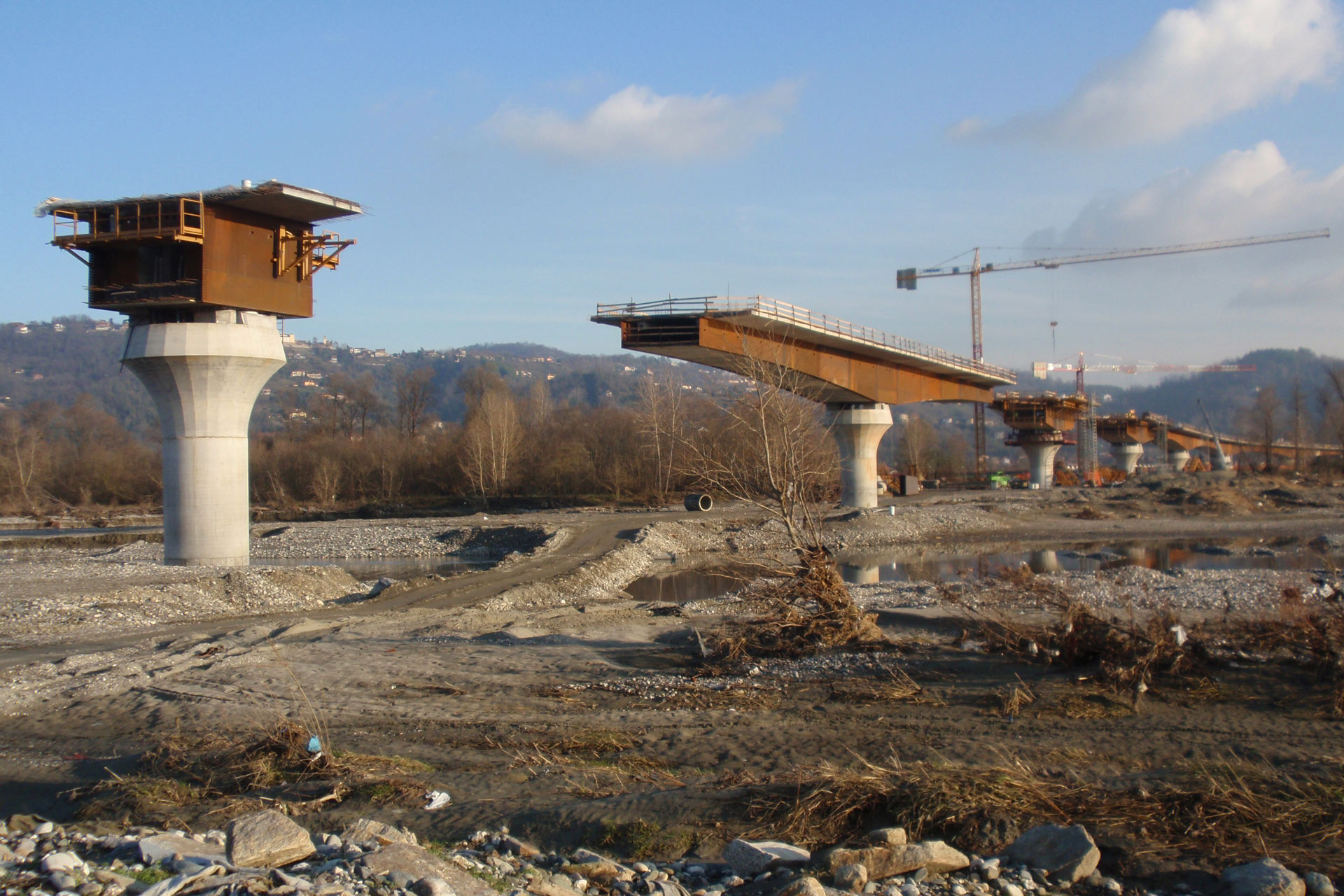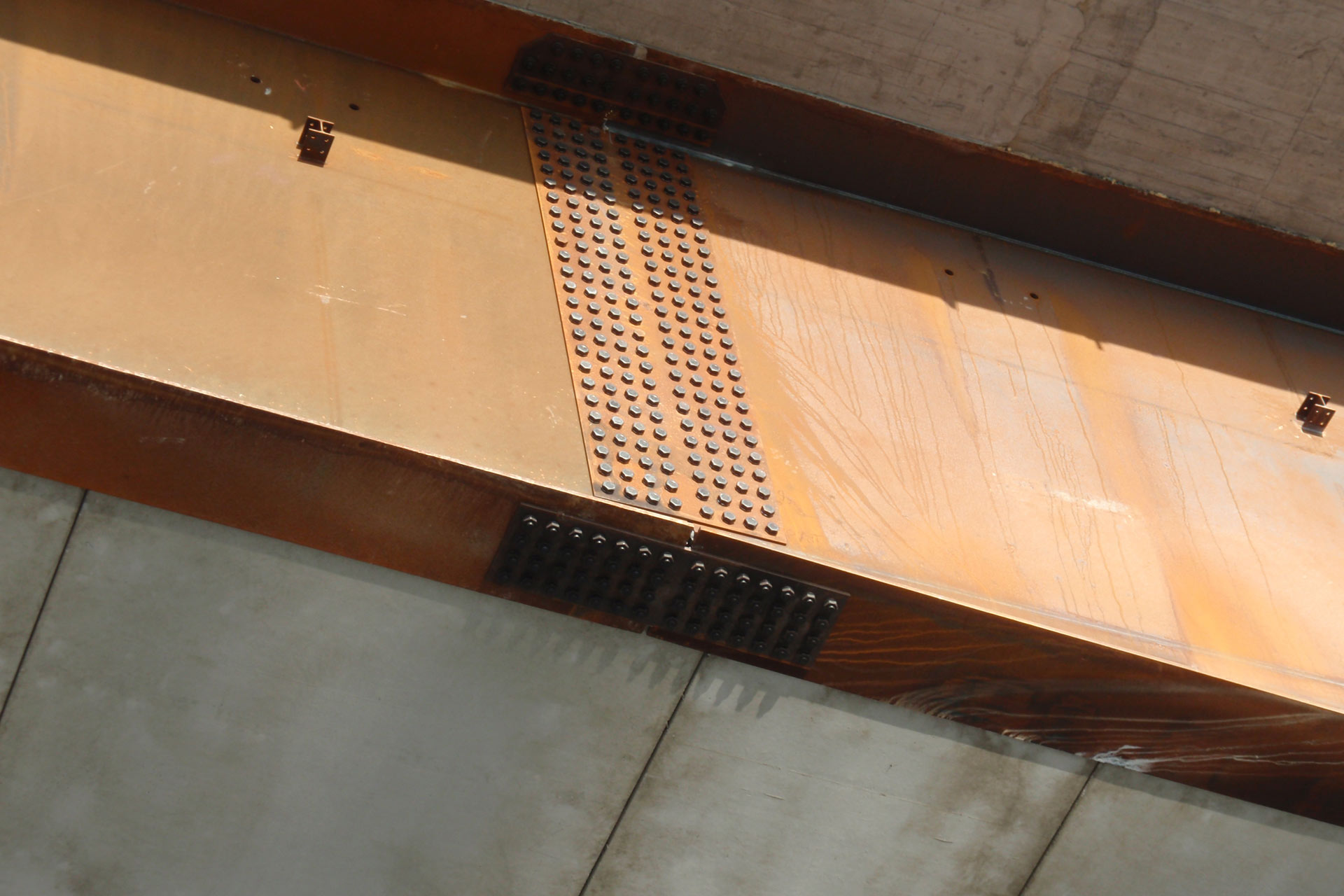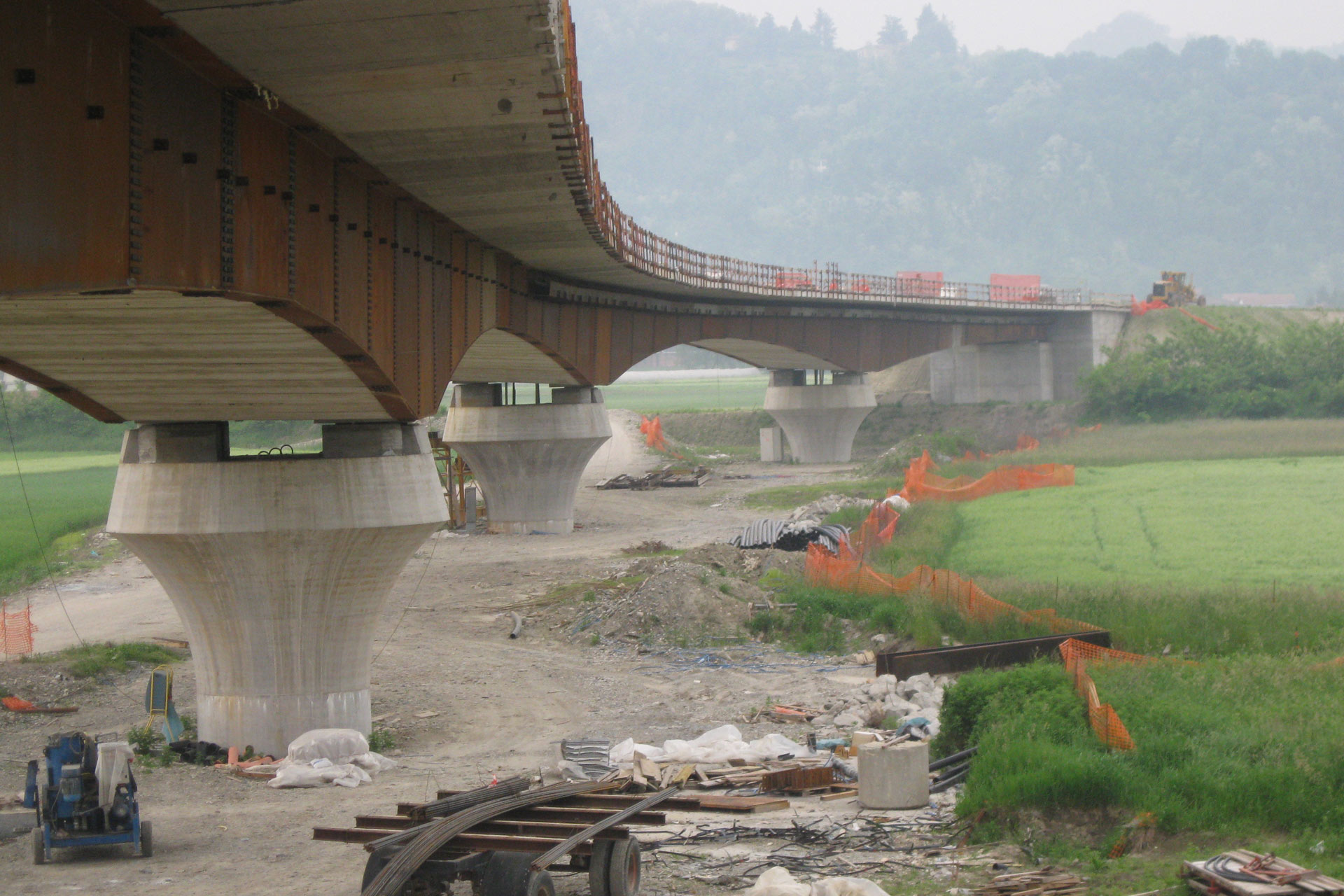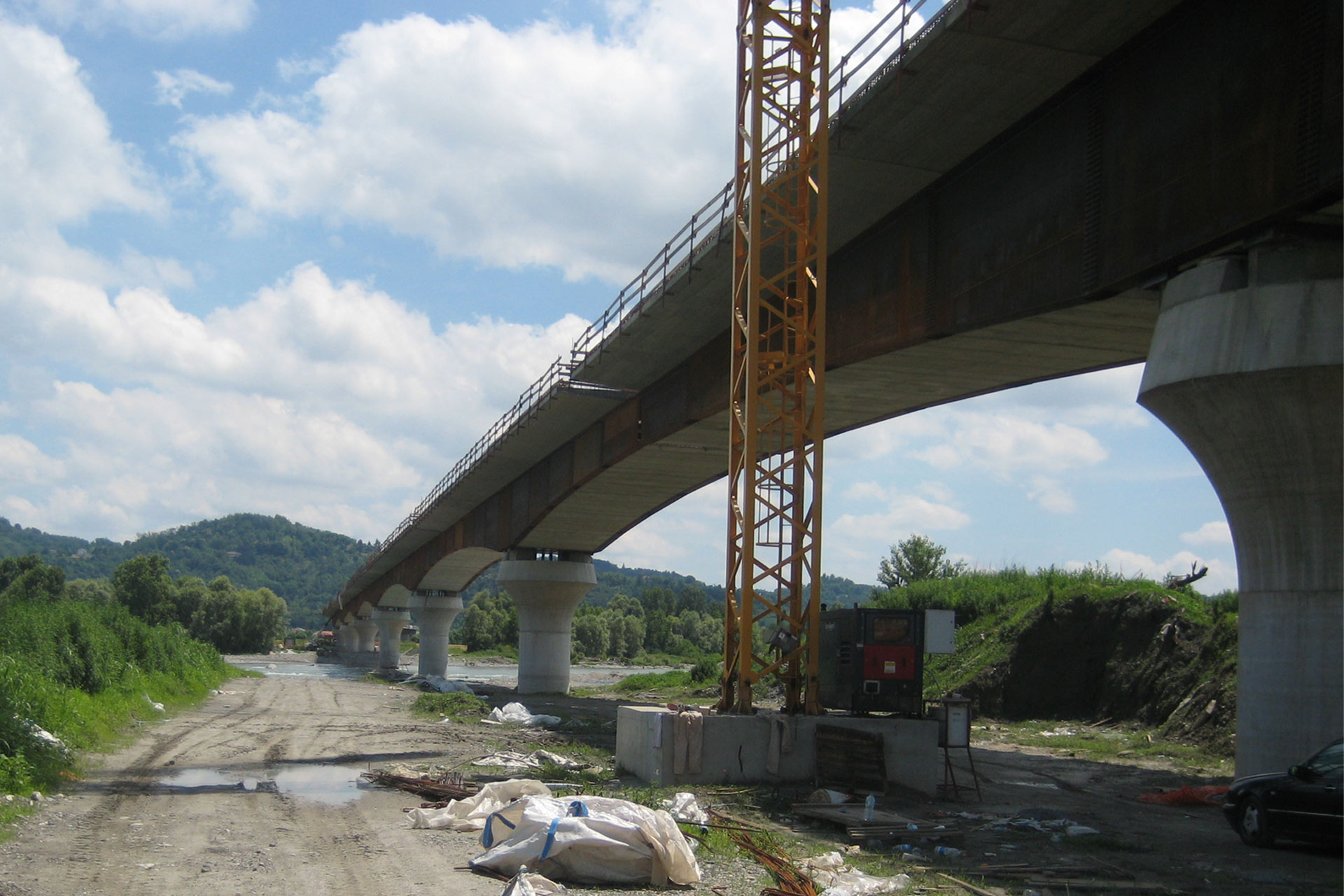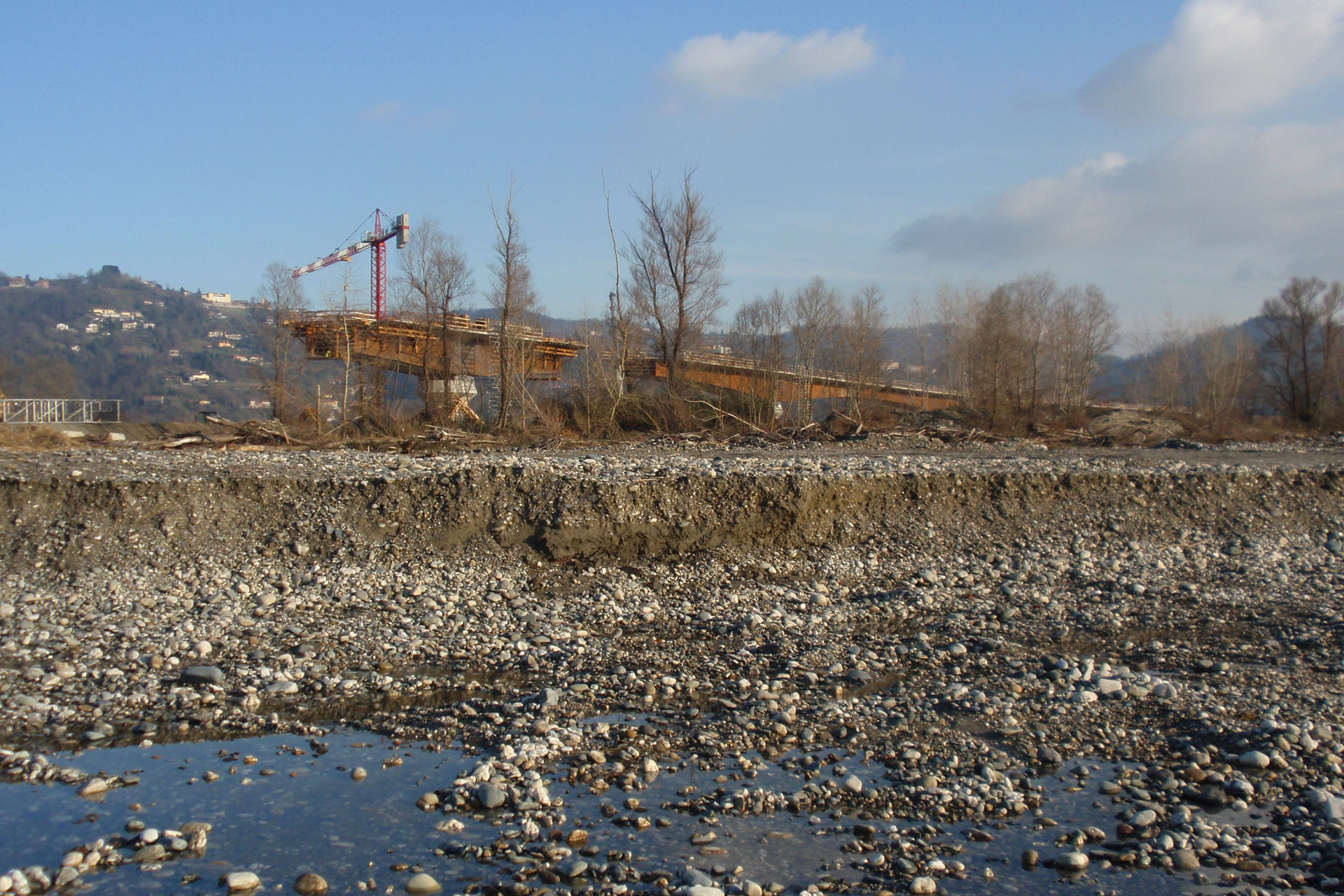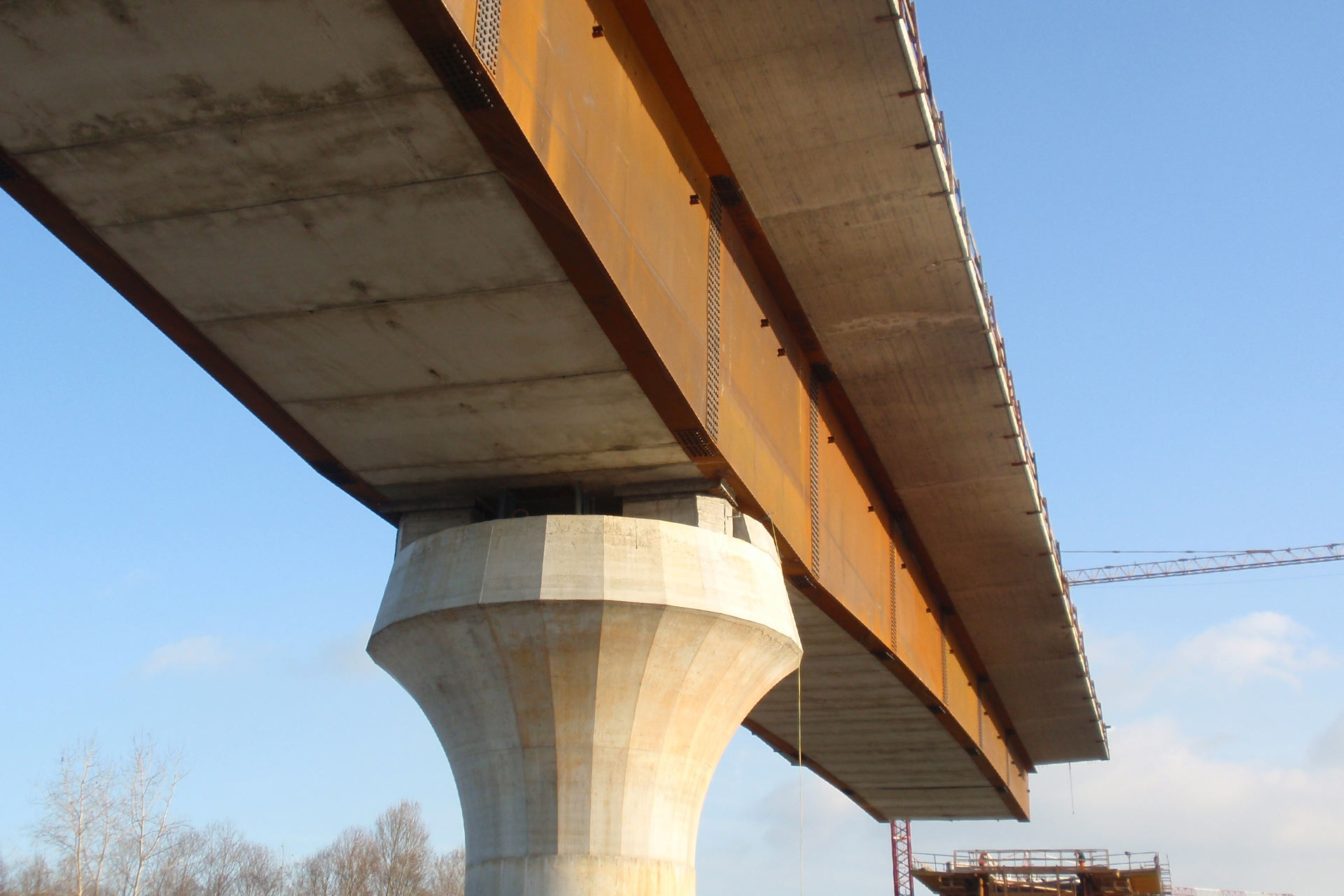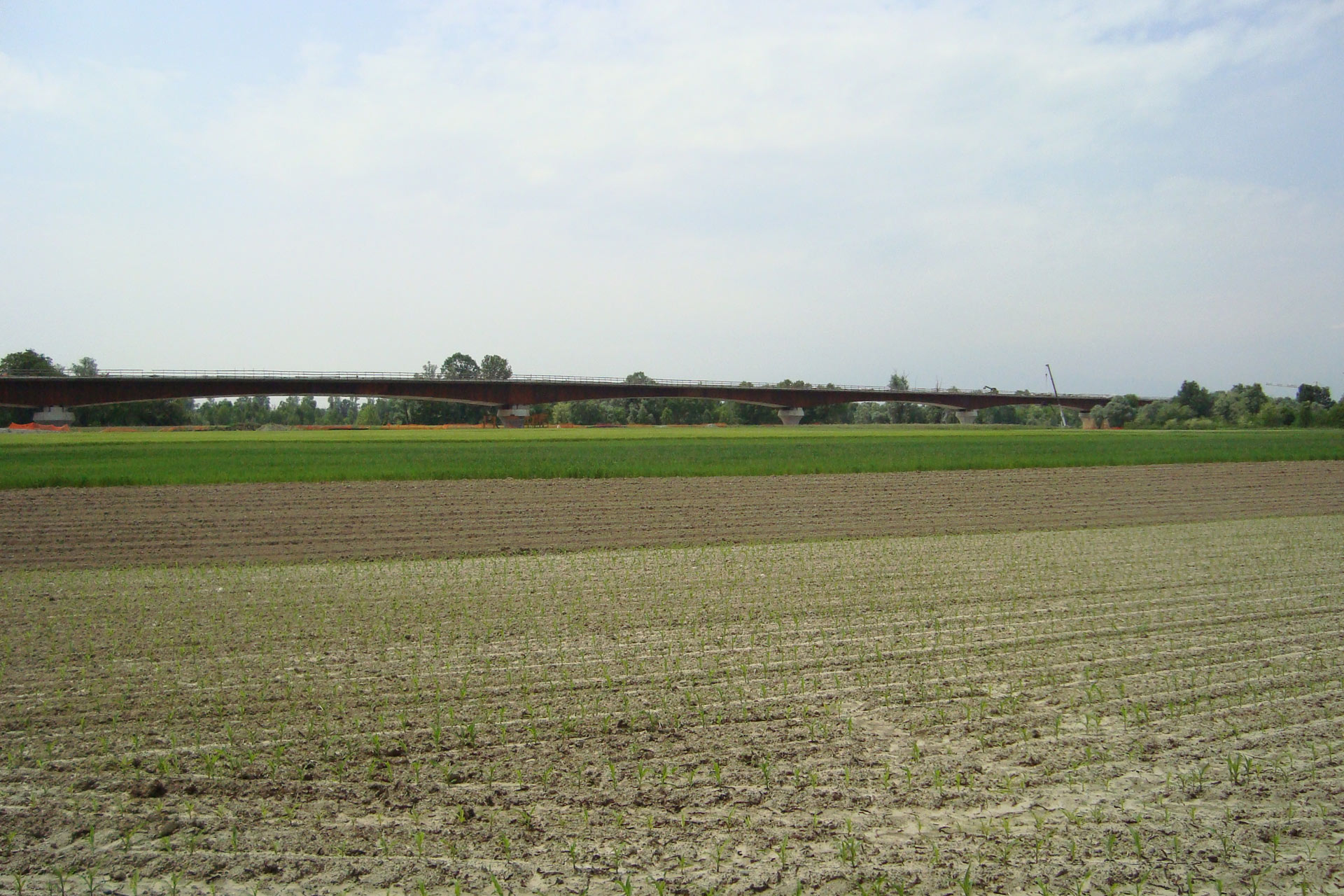 That we optimize in terms of production and cost